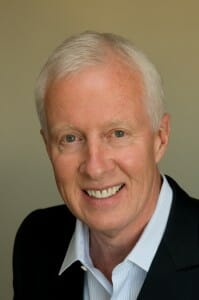 After 34 years of serving the skin care needs of many of the citizens of Edmonton and Alberta, Dr. Groot has decided to retire. He does so with mixed emotions but knows that all his patients will be well served by the many competent dermatologists in the community.
The Groot DermaSurgery Centre will continue to operate under the direction of Dr. Thomas Nakatsui, dermatologist and as such will provide the same high quality care to our patients through a wide variety of skin care services including, but not limited to:
skin rejuvenation including BOTOX Cosmetic® and dermal fillers (Juvéderm®, VOLUMA®, VOLBELLA ®)
3D rejuvenation
laser hair removal
CoolSculpting for unwanted fat
pigment removal by laser (tattoos, lentigines, blue black birthmarks)
vascular treatments by laser (facial veins, birthmarks)
small and medium size leg vein treatments
mole removal
laser treatments of onychomycosis (nail fungus)
hair transplants
Many of these conditions do not require a referral. Our patient coordinators will be happy to advise you as to what is required to book an appointment.
Dr. Groot extends his gratitude for all the support he has received over the years from the medical community and his patients.