Nakatsui DermaSurgery Centre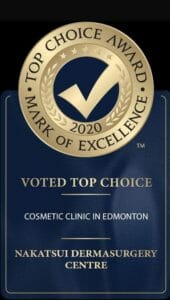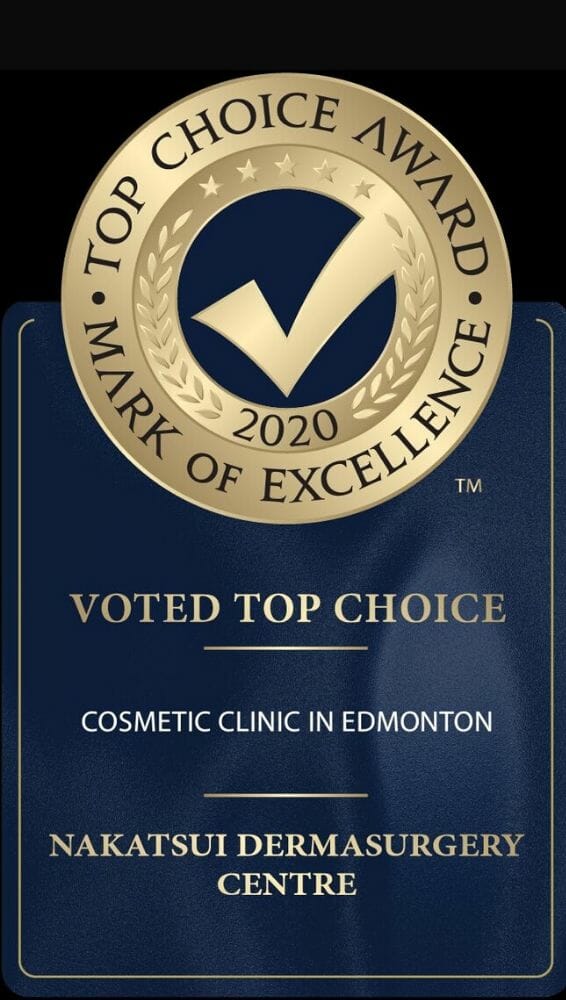 Thank you Edmonton for voting Nakatsui DermaSurgery as the best cosmetic clinic in Edmonton! We truly appreciate this recognition and the association with the exclusive Top Choice Award circle of winners and the Consumer Choice Award circle of winners. This could not have been done without the dedication of our team and patients, and for that, we are very grateful to you all. Thank you for making us Edmonton's dermatology and surgical centre.

Our centre was originally founded by Dr. Don Groot as the Groot DermaSurgery Centre (now Nakatsui DermaSurgery Centre). His long time colleague, Dr. Thomas Nakatsui, took the helm in 2014 and continues to work with a team of dedicated, experienced individuals who assist him in meeting patients' dermatology needs.
The atmosphere at Nakatsui DermaSurgery is one of caring, concern, and professional competence. The staff is attuned to the needs and concerns of the patient from the first phone call through to the final visit. Patient coordinators are available to answer inquiries, schedule appointments, and organize patient visits. The nurses, some with advanced degrees and Advanced Cardiac Life Support certification, are highly skilled assistants to our doctors.