HydraFacial MD Edmonton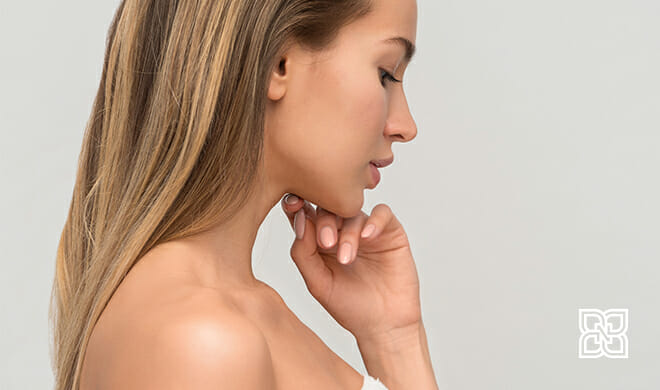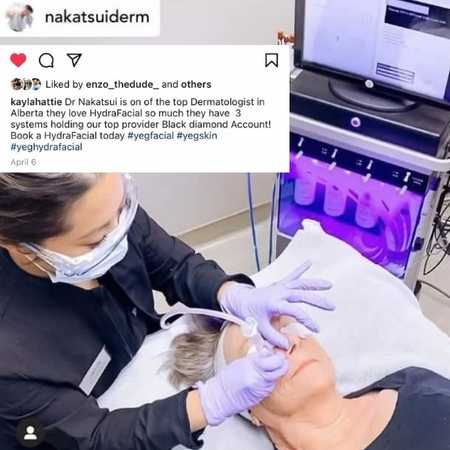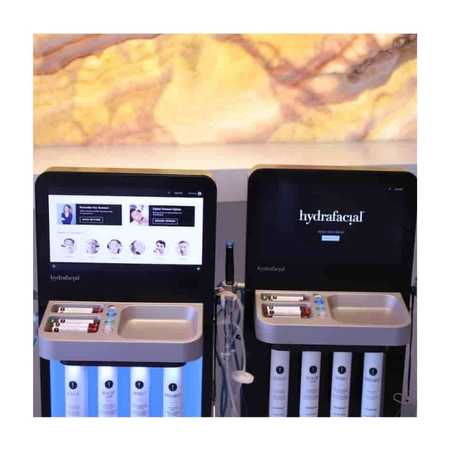 In June 2022, we received our two newest HydraFacial Syndeo workstations with the most advanced treatment options and more powerful LED lights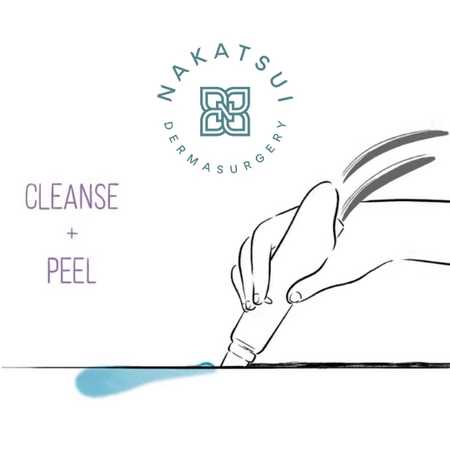 HydraFacial MD has been offered at our Edmonton skin care clinic since 2015 and our patients love it! Patients will often try a single test treatment to see how they respond and then they are hooked.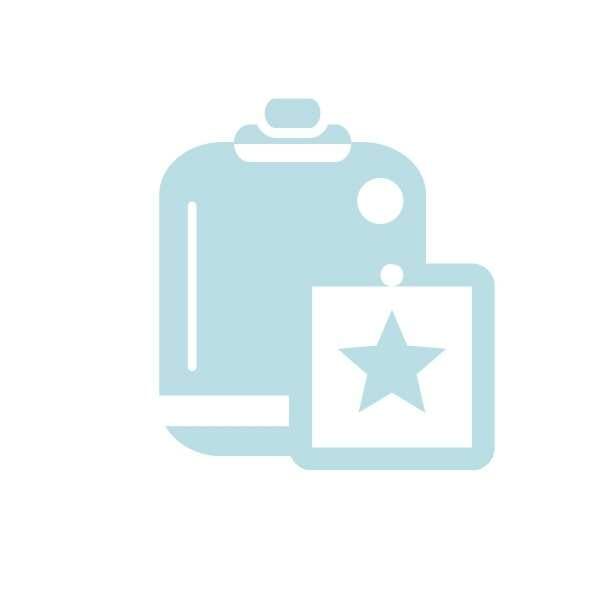 In fact, our patients have made it so popular that Nakatsui Dermasurgery (formerly Groot DermaSurgery Centre) is the top provider of HydraFacials in Alberta and holds Black Diamond status (an honour given to the best HydraFacial practices in the world and the only one in Edmonton, Alberta to our knowledge!)
---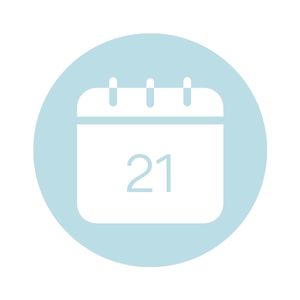 HydraFacial
---
Book a complimentary consultation by texting us at (780) 707-8836 or contacting us online using the link below
---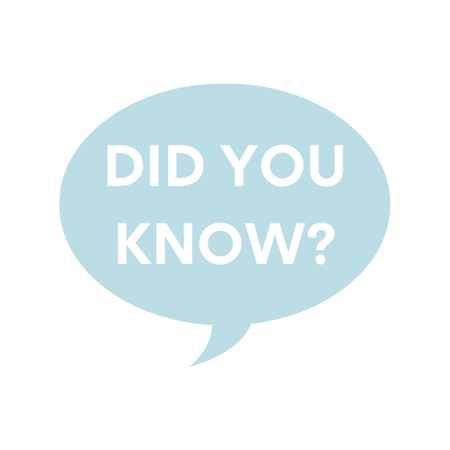 Only physician guided clinics can offer HydraFacial treatments with a 30% glycolic peel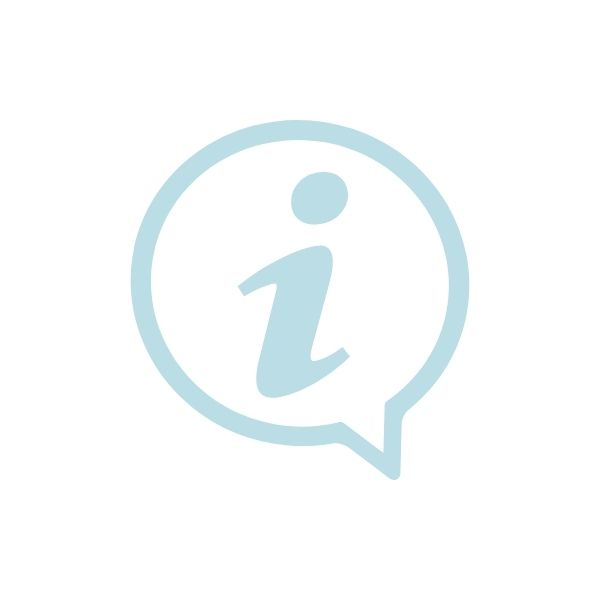 If you have been looking for a facial, we recommend you try this! It has proven to be a very effective, non-invasive, multi-step medical grade spa therapy.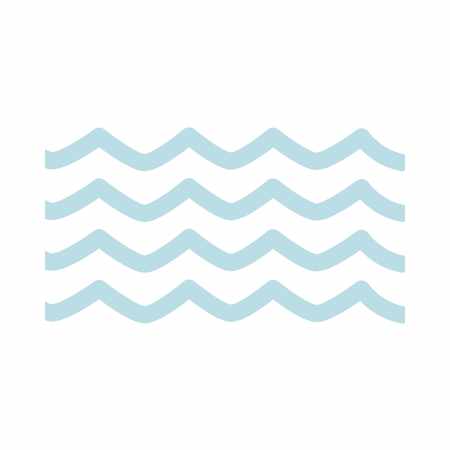 It combines the benefits of next-level hydradermabrasion, a chemical peel, automated painless extractions (no pinching!) and a special delivery of Antioxidants, Hyaluronic Acid, and Peptides. It does all of this in one quick treatment that delivers real results without downtime or irritation.
Traditional anti aging treatments include creams, spa facials, chemical peels, microdermabrasion, photofacials, and laser resurfacing. HydraFacial MD® is a welcome hydrodermabrasion treatment option as it offers more improvement than traditional treatments such as facials, chemical peels, and microdermabrasion without the downtime of laser resurfacing.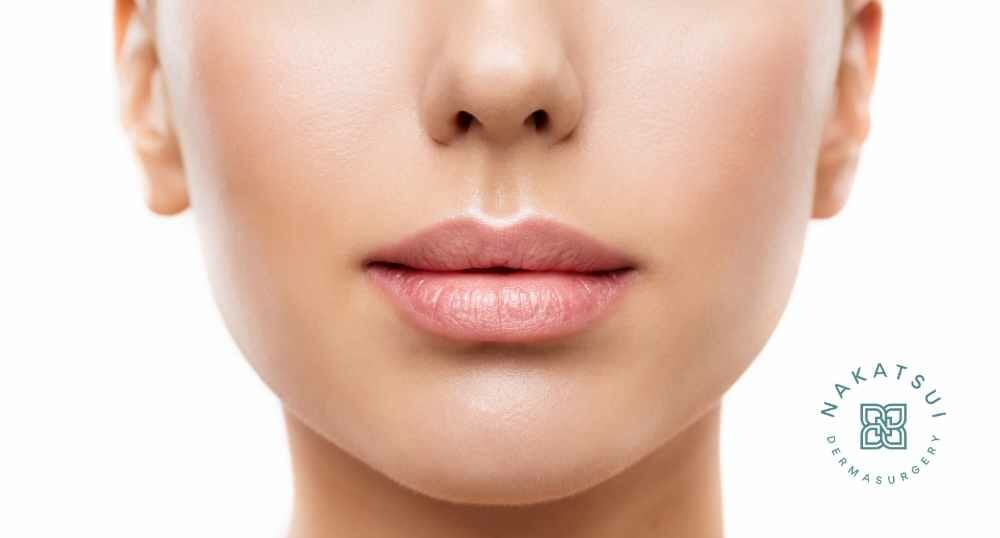 What is a HydraFacial Perk?
The HydraFacial Perk Lip Treatment revitalizes your lips with key ingredients like peppermint oil and peony extract; leaving your lips refreshed, hydrated, lightly plumped. With the HydraFacial Perk take-home serum, your lips will thank you for the daily dose of hydration and antioxidants. This lip treatment is great if you have a special event that you want your lips looking their fullest without having filler.
The HydraFacial Perk Eye treatment brightens and refreshes your outer eye area, improves skin hydration, and gently removes surface layer dead skin cells. With the HydraFacial Perk take-home serum, your eye area will look toned, firm, and hydrated.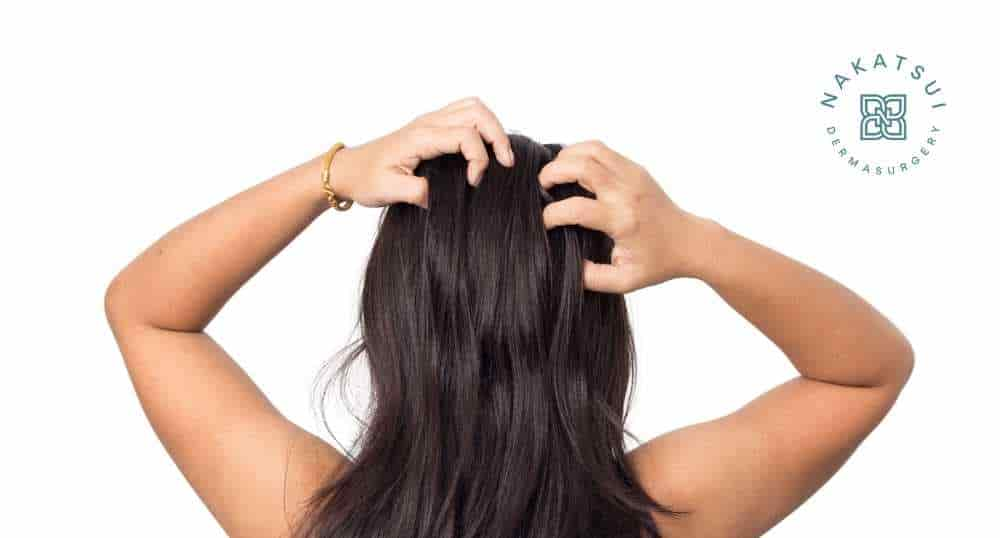 What is a HydraFacial Keravive?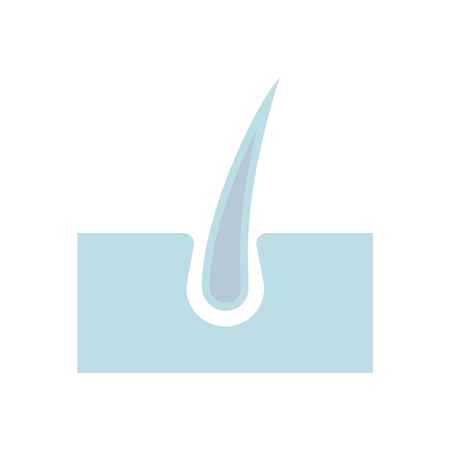 Keravive is a first of its kind treatment to cleanse, exfoliate, hydrate, and nourish the scalp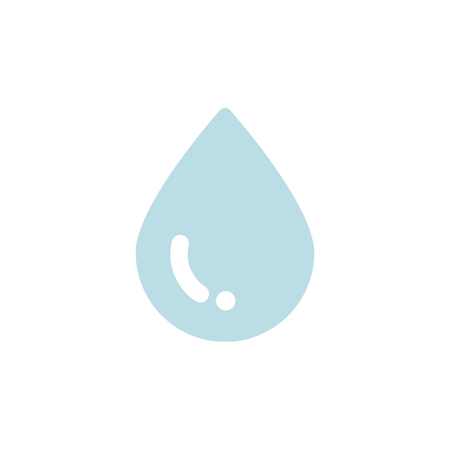 Poor scalp health can lead to thinner-looking hair. Keravive can improve scalp health by improving scalp problems, such as (1) low scalp hydration, (2) clogged hair follicles, (3) dead skin congestion, and (4) poor circulation. Keravive is a 3-step treatment: the first step is to cleanse and exfoliate the scalp and hair follicles by extracting dirt, oil, and impurities. The second step nourishes the scalp with proteins and growth factors. Lastly, the process is extended with a take-home spray that moisturizes and nourishes the scalp.
*The testimonials presented on any of our Company's websites are applicable to the individuals depicted only and may not be representative of the experience of others.
Experience Vortex Technology™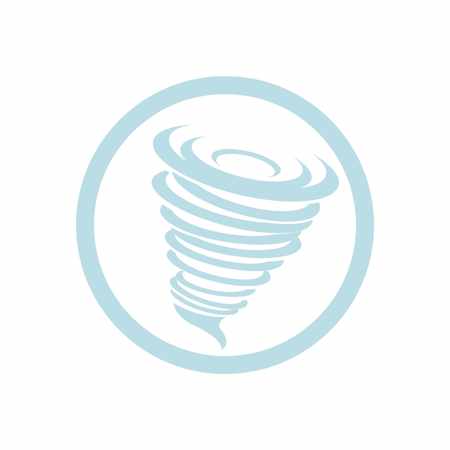 The unique spiral design of the HydroPeel® Tips used in conjunction with the HydraFacial MD® proprietary vacuum technology and serums creates a vortex effect to easily dislodge and remove impurities while simultaneously introducing hydrating skin solutions with potent antioxidants. This multi-step process includes Vortex-Exfoliation™, Vortex-Peel™, Vortex-Extraction™, Vortex-Boost™, and Vortex-Fusion®.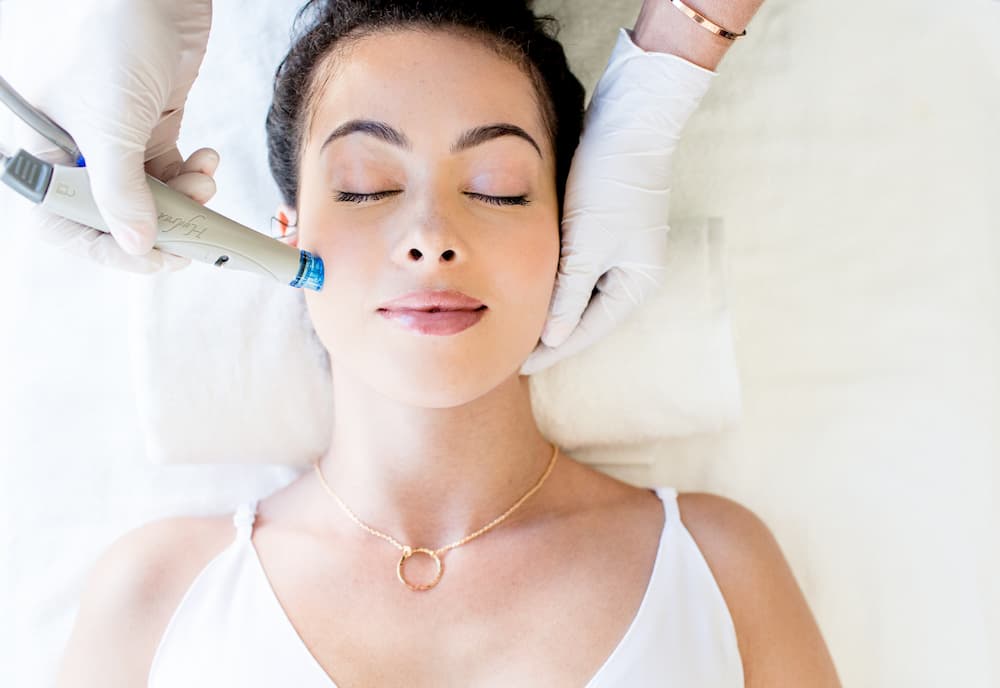 ---
Contact Us For A Free Hydrafacial Evaluation
HydraFacial Centre Edmonton
Dermatologist Dr. Thomas Nakatsui – Edmonton, Alberta, Canada
Questions? Contact us at:
780-482-1414
---
Frequently Asked Questions
What are the benefits of a Hydrafacial?
Hydrafacials have been a great addition to our skin care centre. They can reduce the appearance of fine lines and wrinkles, and improve skin elasticity. They can make the skin appear brighter and smoother by rehydrating the skin, and you can feel the difference immediately. Hydrafacials also tighten the pores and remove congestion, and some patients find that their acne improves because of this. This treatment can also help remove blackheads. The first thing most patients notice after a treatment is that their skin feels so smooth and hydrated. The next more remarkable thing is that they get to see what has been extracted from their skin as this device stores what has been removed.
Which is Best for Skin Rejuvenation–Hydrafacial or Laser?
Both Hydrafacial and laser therapy are effective skin rejuvenation treatments. What draws many of our patients to Hydrafacial is that it has instantaneous results with no downtime in the vast majority of patients. On the other hand, laser therapy can have significantly more downtime.
Many patients find that their acne improves with Hydrafacial. In fact, one of our first patients was one of our nurses who had acne, and found that her acne dramatically improved following treatment. On the other hand, it does not work for all patients.
Is a HydraFacial Painful?
Hydrafacials do not hurt. Most patients experience no pain whatsoever and feel very relaxed during the procedure. Our dermatologist Dr. Nakatsui always says that at the end of the treatment, he feels like he has just had a massage.
Are There Any HydraFacial Side Effects?
There are really very few side effects. Occasionally patients with extremely sensitive skin can get a little irritation from a treatment, There also can rarely be allergies to some of the components. At your skin care consultation, we ensure you do not have any allergies to any of the components.
How Often Should I Get a Treatment?
We usually recommend one treatment every 4-8 weeks to maintain the benefits.
What areas Can be Treated?
Any area of the body could theoretically be treated. The most common areas are the face, neck, and decolletage.
Is a HydraFacial Worth It?
We definitely think so based on the reviews we receive every day from our patients and from our own experiences. Try one out and see what you think! One of our registered nurses will treat you and guide you through the experience. We think you will love it and we would love to hear your review.
How Long Should a HydraFacial Take?
The basic process usually takes about 45 minutes but may take longer if the patients requests an add-on therapy.
What are the different types of HydraFacial treatments?
There are many different types of HydraFacial treatments, which can be divided into (A) STANDARD face and neck treatments and (2) SPECIALIZED Perk and Keravive treatments.
The four main types of STANDARD treatments are broken down into:
Signature HydraFacials
Clarifying HydraFacials, which consists of a Signature HydraFacial plus Blue Light Therapy
Deluxe HydraFacials, which consists of a Signature HydraFacial plus either a Dermabuilder or Britenol Booster
Platinum HydraFacials, which consists of a Signature HydraFacial plus CTGF (Connective Tissue Growth Factor)
The two types of SPECIALIZED treatments are Perk and Keravive. Perk is a treatment that can be used to enhance the lips or eye areas, whereas Keravive is a treatment for the scalp and hair.
CTGF stands for Connective Tissue Growth Factor (also known as ReGen Growth Factor) and is a product that is infused directly into the skin with Vortex technology to ensure it reaches the dermal layer. This product is designed to restore skin health by diminishing the appearance of fine lines and wrinkles. The key ingredients are naturally occurring proteins that regulate cellular growth and regeneration.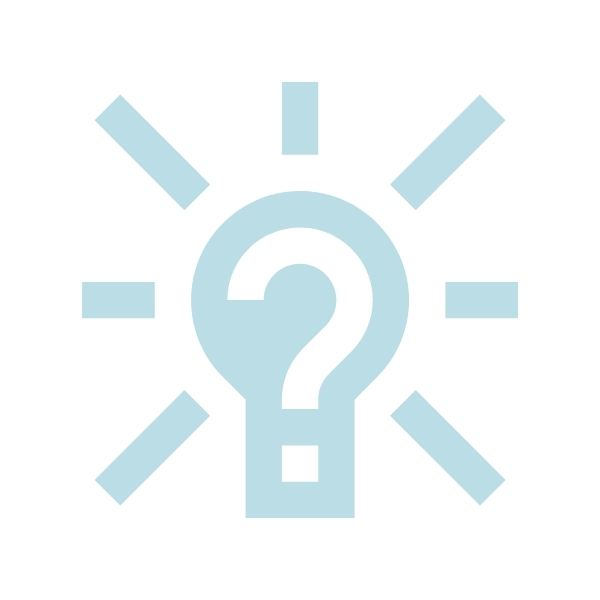 Do you have another question that wasn't addressed here? Please feel free to contact us with any questions or concerns you may have!