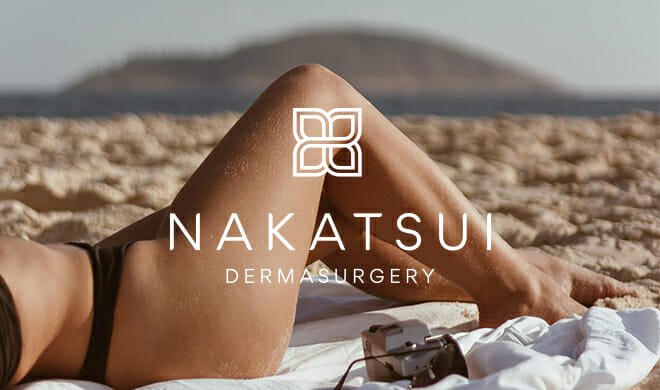 Plus 90 Feminine Wellness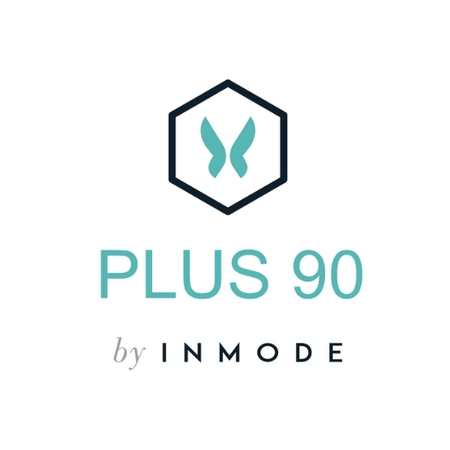 Plus 90 (formerly known as Votiva) for women is our newest treatment for feminine wellness, including labial and vaginal tightening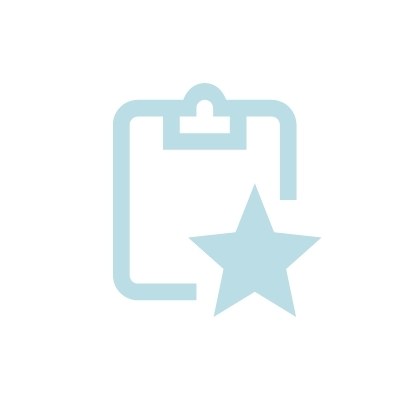 It is comfortable and easy, and performed using only a simple topical numbing cream. It is a highly effective and relatively simple, non-surgical treatment for the management of many vulvovaginal issues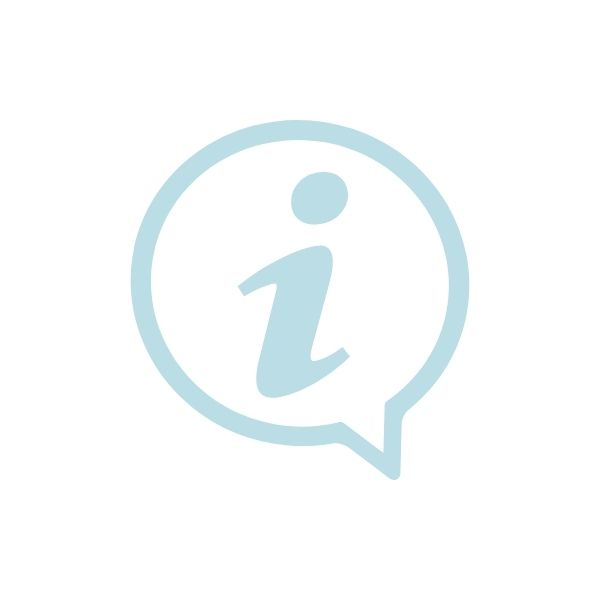 At the Nakatsui DermaSurgery Centre in Edmonton, Dr. Linda Smith is excited to offer this new treatment to women suffering from a variety of vulvovaginal issues, including vaginal laxity, vulvar laxity, and stress urinary incontinence.
Women wanting to improve their quality of life through our Plus 90 treatments will undergo a confidential personal consultation with Dr. Smith where she will gladly answer your questions. Dr. Smith will also perform an examination to ensure you will benefit from the treatments.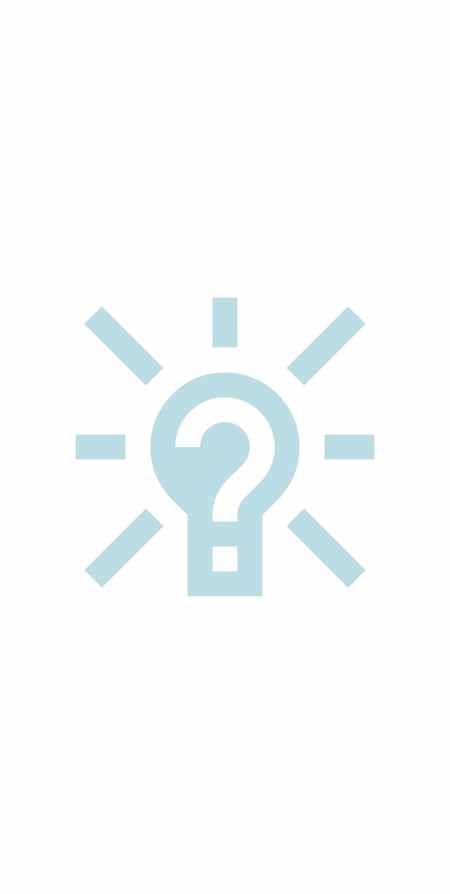 How does it work?
Plus 90 (formerly known as Votiva) treatments use radiofrequency (RF) energy to gently heat tissue and rejuvenate collagen with minimal discomfort or downtime. Using this RF energy, Dr. Smith is able to tighten external and internal vulvovaginal tissue via a temperature-controlled tip.
Plus 90 uses Forma-V, Fractora-V, and Morpheus8 technologies to address internal and external areas of concern.
Forma-V: Gentle uniform RF remodeling (internal and external)
Fractora-V: Fractional RF contraction (external)
Morpheus8 RF contration: second generation fractional RF tightening
What does Plus 90 Treat?
Vaginal laxity

: Plus 90 tightens the vagina at the opening and the full length of the vagina

Vulvar laxity: Plus 90 tightens the labial tissues and reduces sagging. It often results in softer and smoother skin that is very noticeable
Vaginal Dryness: Plus 90 can add softer and thicker skin and more moisture both internally and externally to make daily life and sexual intercourse more comfortable
Stress urinary incontinence: Plus 90 can reduce leakage and may reduce urge symptoms
Orgasmic dysfunction: Plus 90 may give you increased sensitivity, as well as more coordinated and stronger muscular contractions
Is Plus 90 right for you? Who is a candidate?
There are many women who are good candidates for this procedure. Childbirth, aging, and weight loss all contribute to poorly supported vaginal structures, characterized by laxity, sagging, and discomfort. as well as decreased sensation, dryness, and pain.
Every year many women seek treatment for the uncomfortable and sometimes embarrassing symptoms associated with weakened vaginal muscles. Symptoms like reduced sexual satisfaction and problems with urinary incontinence, as well as loose skin and vaginal protrusions can all have a negative effect on self-esteem and physical comfort.
Vaginal rejuvenation strengthens and tightens the walls of the vagina, restoring contour, enhancing muscle tone, and improving the physical appearance of the entire vaginal area, as well as the labia minora and majora.
What can I expect during treatment?
A numbing cream is first applied to the treatment area before treating the areas with RF energy that stimulate tissue remodeling. Two different handpieces are usually used during your first session–one to cause shrinkage and tightening of the internal muscles and the labia, the other to improve wrinkles and skin tone. Patients can expect to feel a warm sensation during treatment with little to no discomfort during and after treatment. Some patients may have slight discomfort during and immediately after Fractora-V treatment. There is very little downtime from this treatment.
How does this treatment differ from other treatments?
Surgical procedures such as vaginoplasty or labioplasty require incisions and injectable anesthesia, and therefore carry additional risks. Votiva is non-surgical and is based on radiofrequency (RF) heat. Surgery is often reserved for more severe cases, while Plus 90 is recommended for women who have mild to moderate anatomical changes or other symptoms such as decreased lubrication or painful intercourse. By actually rejuvenating the tissue both internally and externally, Plus 90 is also capable of achieving more than just tightening and reduction achieved with surgery.
How many treatments are required?
The majority of patients require two to three sessions about 3-4 weeks apart, and most patients notice a difference after only one treatment. Many of our patients tell us they see results immediately, with continued results over the following weeks. Patients may require maintenance treatments once a year.
Vaginal Rejuvenation with Plus 90 is not just an aesthetic procedure – it is a functional procedure. After vaginal birth of their children or due to normal aging, many women will notice some loosening of the vagina. Frequently the vaginal muscles will become "stretched" and women may experience a reduced sensation of intimacy and/or orgasmic dysfunction. As well, stress urinary incontinence, such as involuntary loss of urine when laughing, sneezing, coughing, and/or exercising becomes a concern as they lose muscle tone, strength, and control.
Appointments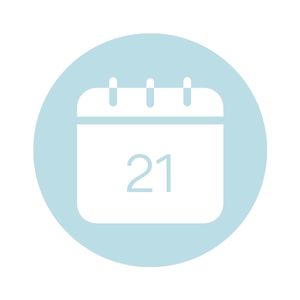 If you would like to learn more about this procedure, call Nakatsui DermaSurgery at 780-482-1414 to schedule a complimentary consultation with our dermatologist or contact us via email using the following form.