Eyelash Lengthening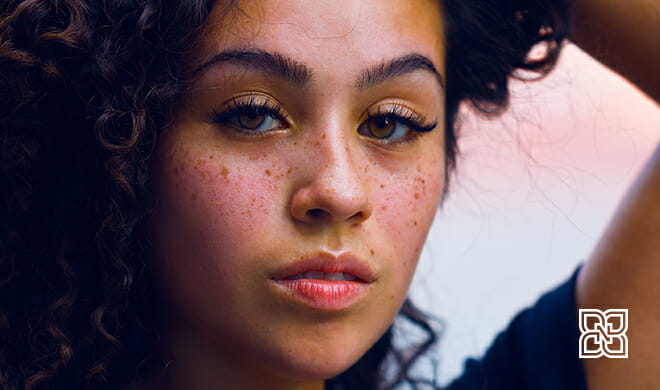 What Treatments Are Available for Thin Eyelashes?
There are several treatments for diminished eyelashes. These include camouflage techniques, surgical therapy, and medical therapy such as Latisse ®.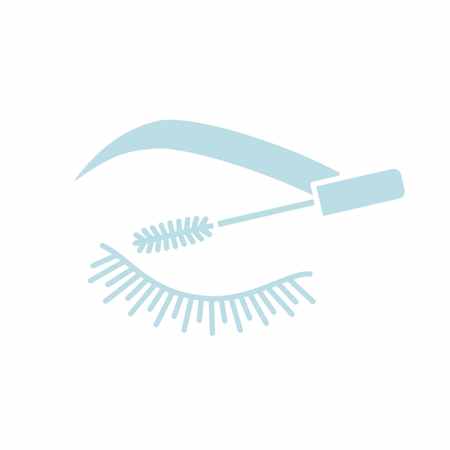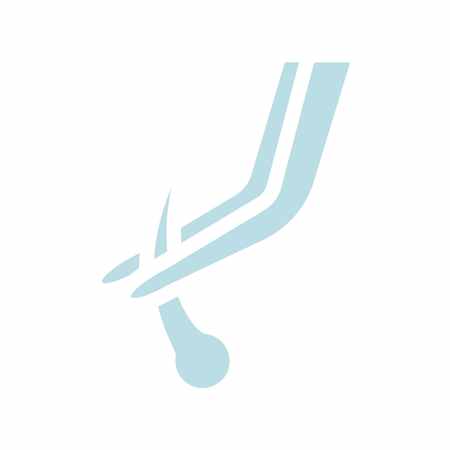 2. Eyelash Hair Transplantation
Surgical therapy includes transplantation of individual hair follicles into the eyelids. This is a fairly meticulous technique whereby hair follicles are harvested from one area on the scalp, then isolated into individual follicular units. These follicular units are then inserted into the eyelid skin in a precise manner to control the angle and direction of hair growth.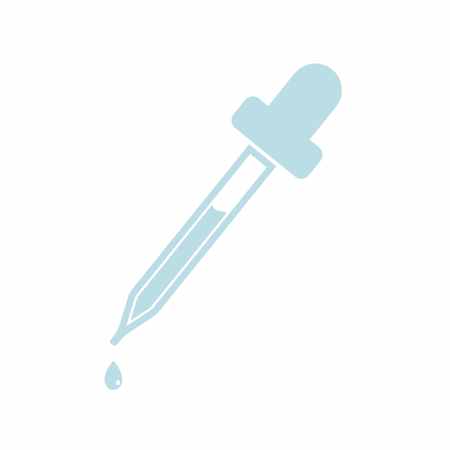 3. Latisse ® for Longer Lashes
Latisse ® (bimatoprost 0.03%) is a topical agent for lengthening eyelashes. It is the first and only FDA-approved, science-based treatment that has been clinically proven to actually grow noticeably fuller, longer, and darker lashes.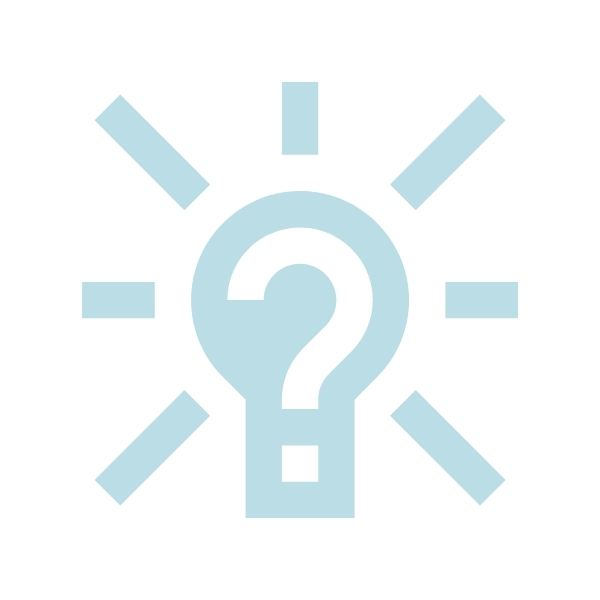 Frequently Asked Questions (FAQ)
What is Latisse?
Latisse® is a topical solution containing bimatoprost, which has been proven to grow eyelashes. Latisse® is a prescription eyelash product approved in Canada to grow your natural eyelashes fuller, longer and darker.
Latisse ® works by lengthening the growth phase of the hair follicles of each eyelash. By prolonging the growth phase of the eyelash follicle, the eyelash hair grows longer, fuller, and thicker as seen in the Before & After split face photo below.
How Do I apply Latisse?
Latisse® should be applied to the clean surface of the upper eyelid once a day, ideally before you go to bed at night.
When Will I See Results?
On average, people who apply Latisse® to their eyelashes regularly, every day for two months will see a significant improvement in the colour, length, and fullness of their eyelashes.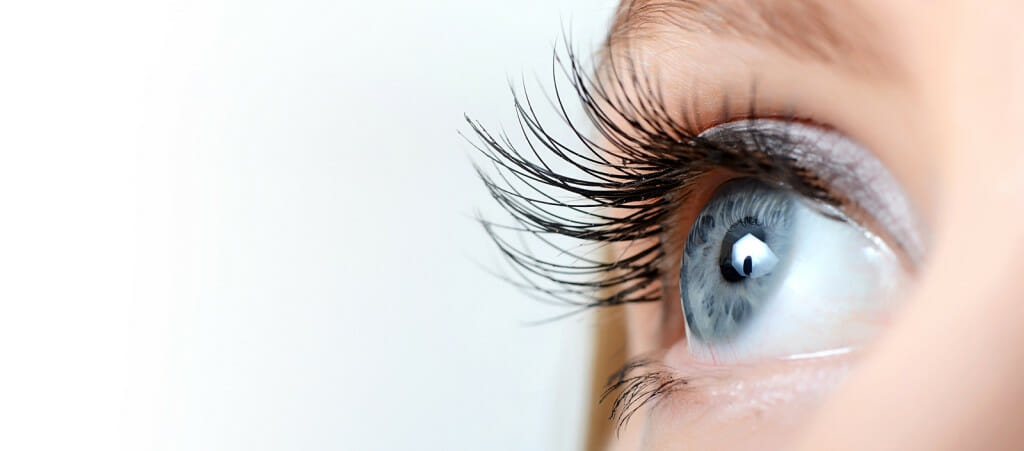 How Long Does Latisse Last?
As long as you continue to apply Latisse®, you benefit from the results. If Latisse® is discontinued, lashes tend to gradually return to their previous appearance.
Are There Any Possible Side Effects?
The most common side effects of using Latisse® are an itching sensation in the eyes and/or eye redness. Less common side effects may include eye irritation, eye dryness, skin darkening, and eyelid redness. Latisse® is contraindicated in people who have eye pressure problems or who have a risk of getting glaucoma which would include a family history of this condition.