Evoke Facial Remodeling Edmonton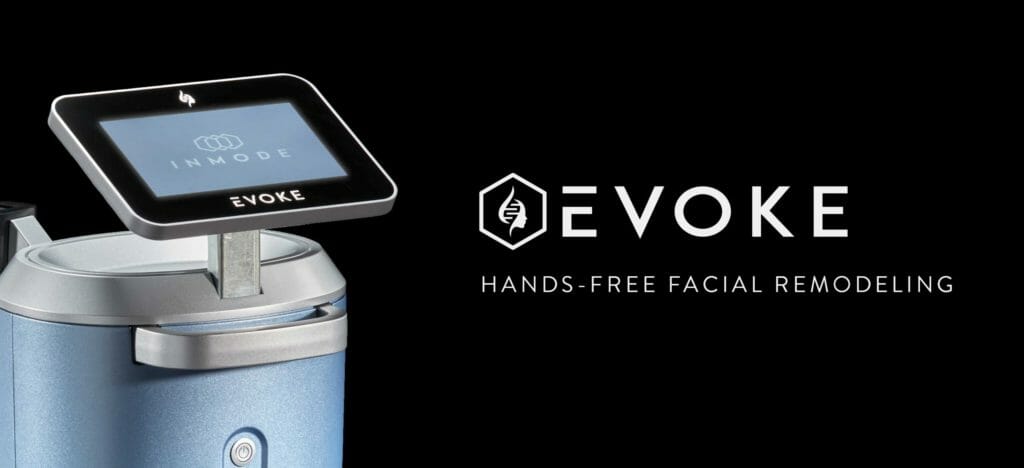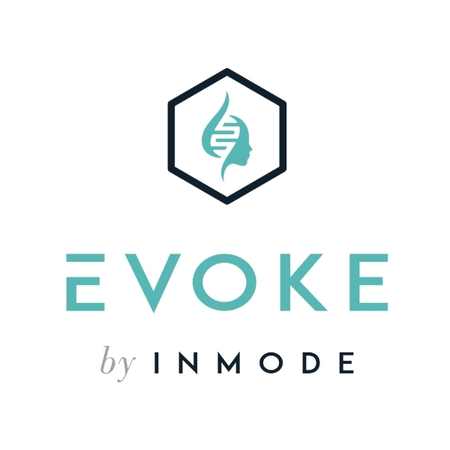 Non-Invasive, Hands Free, Facial Remodeling
Evoke is the first and only FDA-approved hands-free facial remodeling device. Nakatsui DermaSurgery is proud to be the first in Edmonton to offer this state-of-the-art technology.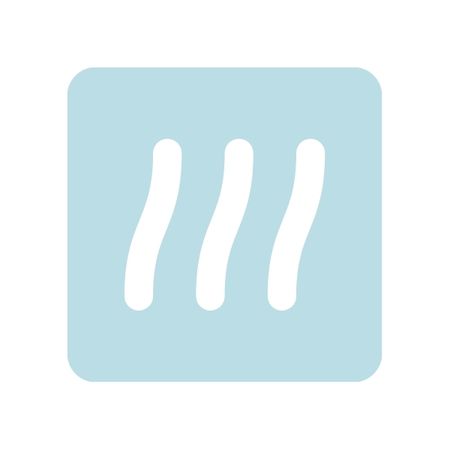 Developed by InMode, Evoke provides a hands free solution to tackle facial lines, fat, and wrinkles. Evoke employs bipolar radiofrequency (RF) technology, which directly heats and shrinks unwanted facial fat.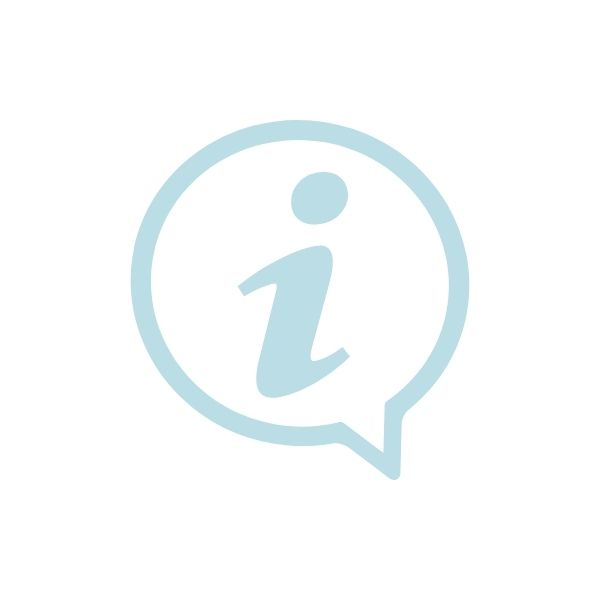 This clinically proven RF technology also elicits collagen and elastin production, which increases skin elasticity and defines facial features. After using Evoke, your face, cheeks, neck, and jawline will travel back in time, revealing a more refined and youthful you!
---
Contact Us For A Free Evoke Evaluation
Evoke Facial Remodelling Edmonton Clinic
Dermatologist Dr. Thomas Nakatsui – Edmonton, Alberta, Canada
Evoke Questions? Contact us at:
780-482-1414
---
Evoke Before and After Photos
What areas can be Treated?
Depending on the desired treatment area, Evoke offers two different headpieces or modalities. The Face Modality and the Neck Modality.
Face Modality: Targets the cheeks and jowls
Neck Modality: Targets the submental area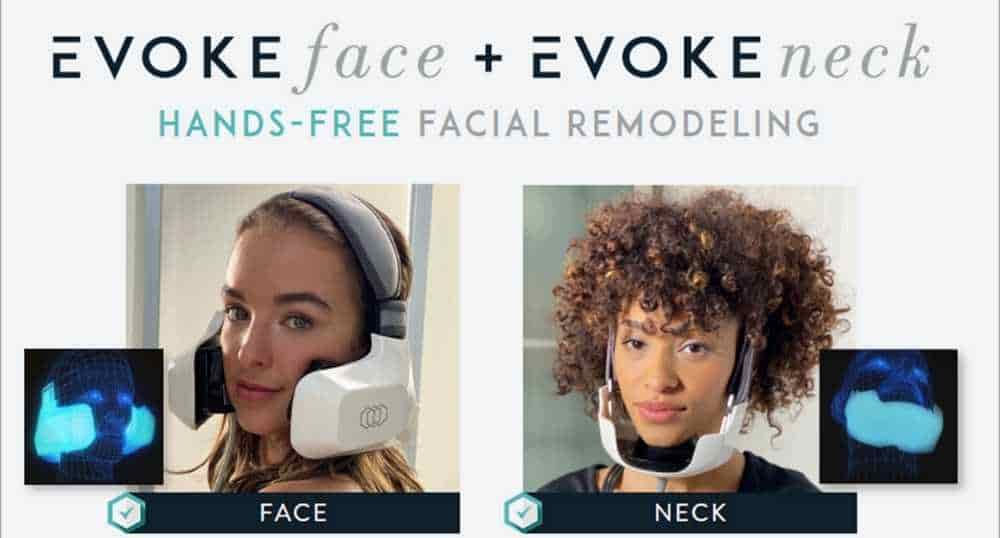 What happens during the Evoke procedure?
This procedure is non-surgical, non-invasive, and handsfree. A Registered Nurse (RN) or Licensed Practical Nurse (LPN) will assist in creating a customized plan that adheres to your desired goals. The headset permits sitting upright, allowing for maximum productivity during treatment. Sit back, relax, surf the internet, watch TV, or simply rest while restoration occurs.
What happens to my cells when subjected to RF?
In contrast to ablative laser and light treatments, RF treatment is associated with less side-effects and posttreatment downtime. This is mainly due to the method in which skin and fat cells are being heated. Evoke allows for a non-invasive, controlled, and precise delivery of RF through the skin and into underlying fat cells of the face. Not only does RF render adipose tissue, but it also promotes collagen contraction and immediate skin tightening (Kist et al. 2007). In addition, continued treatment allows for the formation of additional collagen bundles over time, strengthening the skin's elasticity (El-Domyati et al. 2019).
Does Treatment from Evoke Hurt?
Most patients will find that treatments are very comfortable. Since there is no invasive aspect to this treatment, the only sensations that will be felt are that of heat. Imagine something similar to a warm facial. The only thing that takes precedent over your comfort is your safety. If the Evoke reaches a temperature that is deemed too warm, it can be adjusted at any time. Since identifying the optimal temperature is important, the heating nodes are constantly monitoring and updating their temperature in real time. Evoke is also equipped with a patient call button. At any time, treatments can be paused and adjusted for comfort, or optimal results!
How many treatments are necessary for results to be seen?
Again, treatment schedules will vary depending on outlined objectives. Treatment times and frequency will be specifically adapted to your needs and comfort. Generally speaking, gradual improvements can be seen within the first 3 sessions!
What can I expect post treatment? Side effects? Protocols?
Fortunately, there are absolutely no side effects or recovery periods associated with Evoke. The non-invasive and hands free nature of the treatment allows for an immediate return to daily activities. Due to the heating aspect, expect slight redness and warmth in treated areas. This mild post-treatment conditions will disappear within 1-2 hours.
Do you have any other questions that were not addressed here? Please feel free to contact us with any further inquires or concerns you may have!