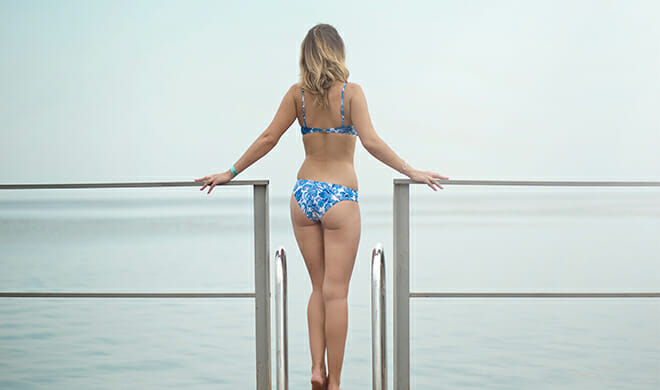 Laser Mole Removal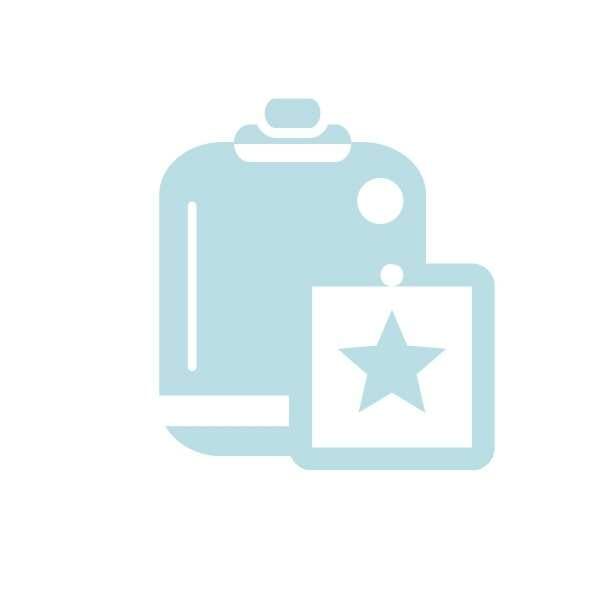 Laser mole removal is a common procedure at Nakatsui DermaSurgery using a combination of CO2 laser resurfacing and picosecond pigment lasers.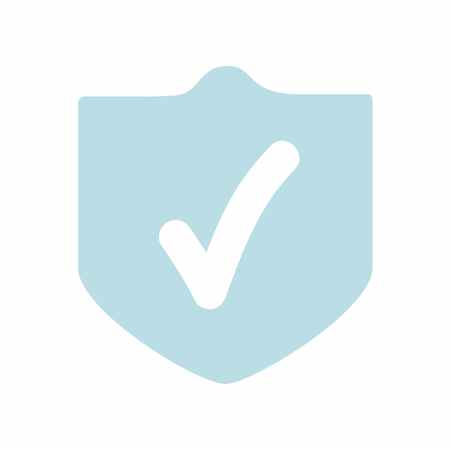 Most moles are completely harmless and can be safely ignored. These can be removed for cosmetic reasons but do not require treatment.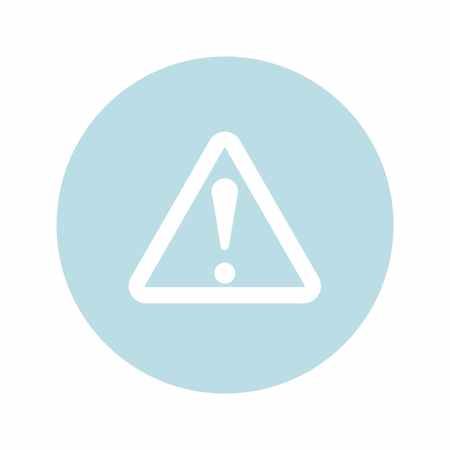 Some moles are dangerous and should be excised with a scalpel and sutured. Typically, this type of mole will have changed significantly in colour, shape, size, or symmetry. Excision will leave a more obvious scar but is medically necessary in these cases. If you are not sure if the mole is of concern, you should have the mole evaluated by a dermatologist.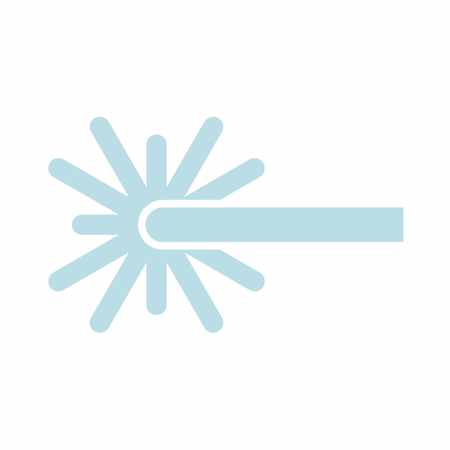 In those cases where the mole is harmless, it can be removed by taking a small sample with a scalpel and then lasering with a carbon dioxide resurfacing laser and/or a picosecond laser to smooth the edges, remove the pigment, and blend it in to the surrounding skin.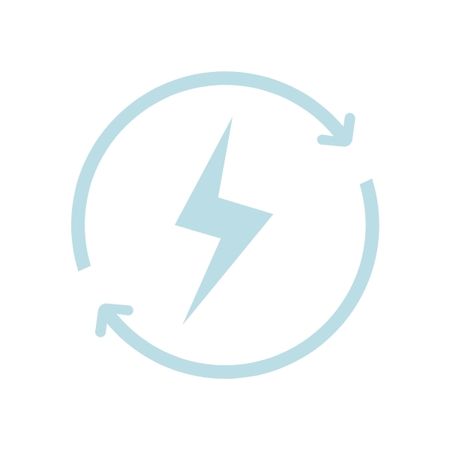 In some cases, we will also use nano-pulses of electrical energy to remove moles
At Nakatsui Dermasurgery (formerly Groot DermaSurgery Centre), our dermatologist Dr. Nakatsui frequently removes moles using a combination of carbon dioxide laser, PicoWay laser, and CellFX to improve the appearance of these benign moles. Other lesions such as seborrheic keratoses and angiofibromas can be removed in a similar fashion.
All mole samples are sent to the laboratory where a pathologist examines it under a microscope to ensure that it is normal.
Treatments may need to be repeated as the deeper layers of the mole and islands of pigment may push to the surface with time. Moles sometimes grow annoyingly coarse hairs, which may be safely removed by shaving or tweezing. Permanent removal of the hair, which have roots deep within the skin, requires laser, electrolysis, or complete surgical excision of the mole. The latter will leave a scar.
In some cases, we will excise (cut out) moles and then suture or stitch the wound together to leave a linear scar. Usually, we will only do this if the mole is congenital, very darkly pigmented, hair-bearing, or is of medial concern. We prefer to avoid excision if possible because it will leave a visible scarline.
Before and After Photos–Laser Mole Removal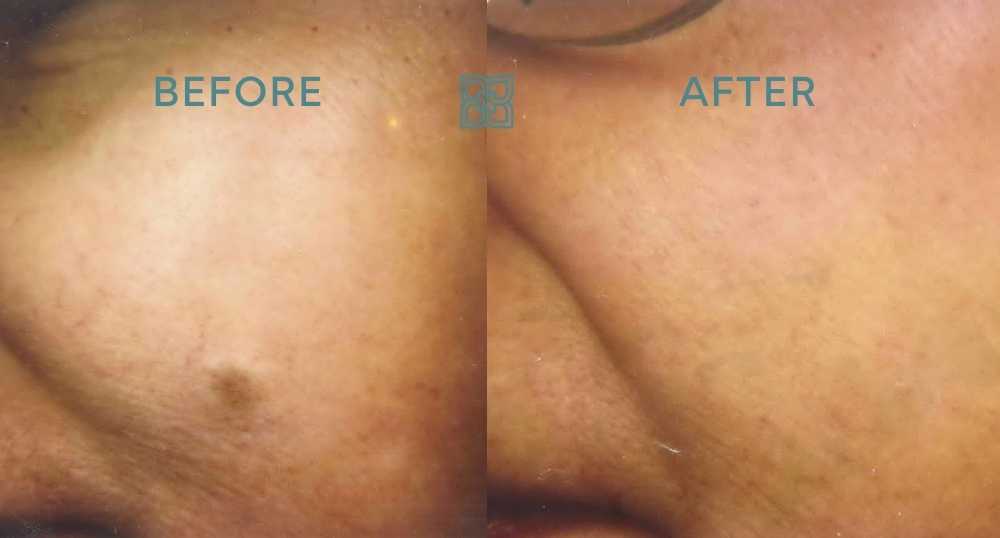 **Actual patient. Individual results may vary.
What is the cost of laser mole removal?
If our dermatologist, Dr. Nakatsui, determines that your mole is suitable for cosmetic laser mole removal, the cost of treatment is $300-500 for the first mole, depending upon the complexity of the mole. Additional moles treated on the same day are charged at a reduced rate. These prices include the cost of having the moles analyzed by a pathologist to ensure that they are benign and is not charged to Alberta Health.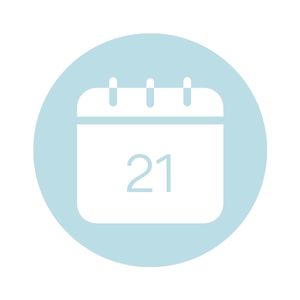 Laser Mole Removal
Using Carbon Dioxide and picosecond lasers, or nano-pulse electrical stimulation
"Just a quick note to thank Dr. Nakatsui for doing such a wonderful job of removing those moles off my husband's face. They used to bother him so much and now you can't even tell where they were."

— B.K.
---
*The testimonials presented on any of our Company's websites are applicable to the individuals depicted only and may not be representative of the experience of others.
---
Contact Us For A Free Mole Removal Evaluation
Serving Sherwood Park, St. Albert, Leduc, and Edmonton
Mole Removal Edmonton Clinic
Questions? Contact us at:
780-482-1414
---