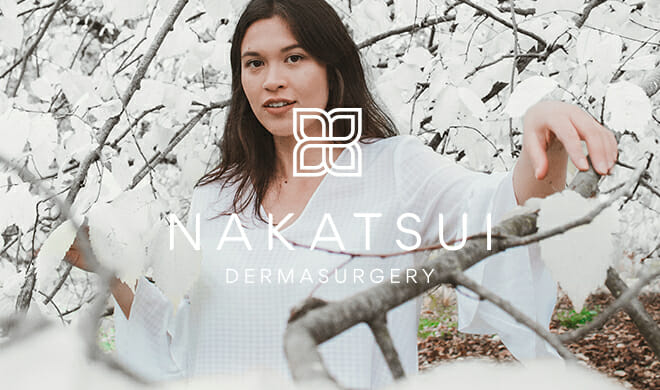 Redensity 1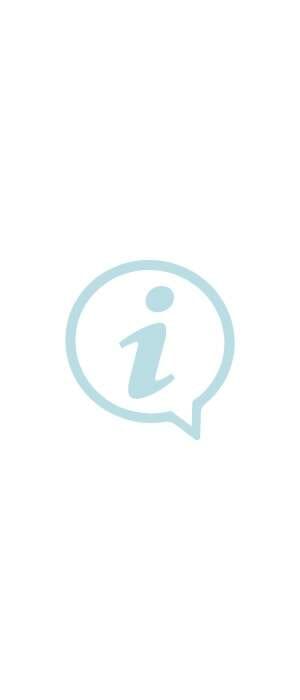 Redensity 1 is an innovative technique for skin revitalization that dramatically restores hydration, luminosity, and tone and prevents premature aging. Although Dr. Nakatsui was initially skeptical, he is now convinced of its significant positive effects! Many of our patients who have tried it absolutely love it.
How does it work?
As you age, your skin starts to lose its luminosity; fine lines and wrinkles begin to appear, texture and tone become uneven, and your complexion becomes dull and discolored. The exclusive formula of Redensity 1 by Teosyal™ is specifically designed to improve dull complexion, fine lines, and dehydrated skin by redensifying your skin.
The procedure is also called a Light Filling Treatment because the redensification of the dermis smooths out the skin and increases the ability of the skin to reflect light and results in skin that looks smooth and luminous. It does this primarily by the introduction of tiny amounts of hyaluronic acid into the dermis of the skin, which acts like a sponge and attracts water to itself, effectively rehydrating the skin.
About a week after my first treatment, one of my friends bluntly asked me, "Tell me…what are you doing with your skin? It looks so good!" It made me realize how much benefit even one treatment gave me.

PG

How is it injected?
A session consists of microinjections using the Vital-2 injector, which uses very fine depth-controlled needles to introduce very small quantities of Redensity 1 evenly spread throughout the surface of the treatment area. In this way, Redensity 1's anti-aging ingredients arrive evenly throughout the treatment area at the precise depth required.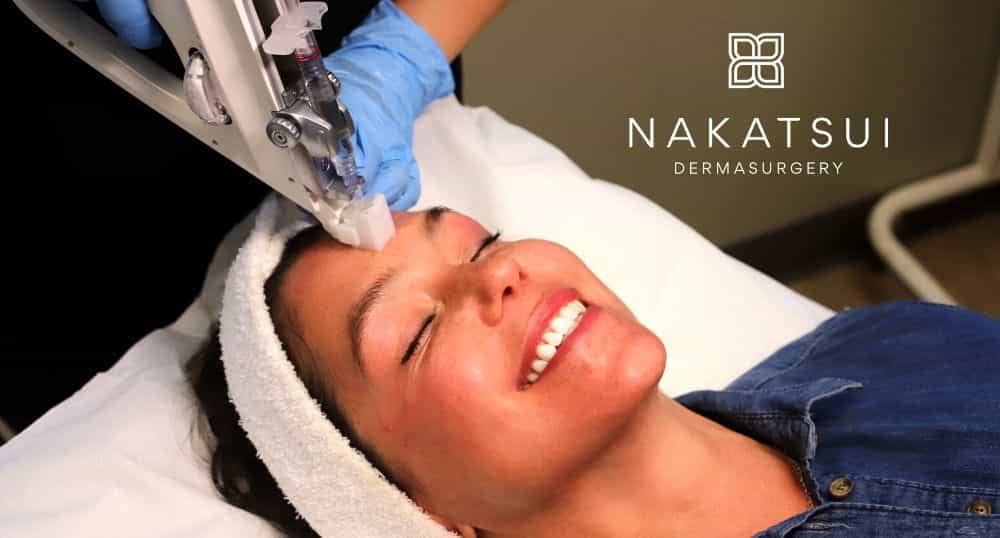 Who can receive Redensity 1 treatments?
This light filling treatment is suitable for anyone in any age category who has noticed the following signs of aging: tired and drawn features, loss of tone and radiance, fine wrinkles, and lines. It is both corrective AND preventative! It also gives an immediate, cumulative, and natural result. For more severe texture change, as well as red and brown areas, as we see in the maturing face, other treatments such as laser may be indicated.
What areas can be treated?
Treatments can be done on the face, neck, decollete (upper chest), and dorsum of the hands.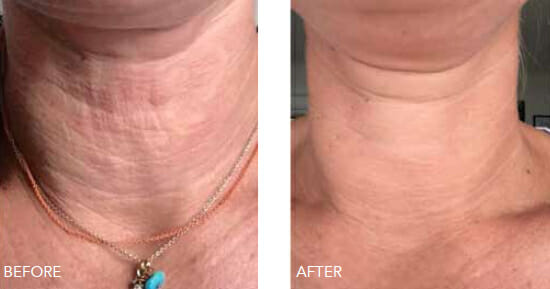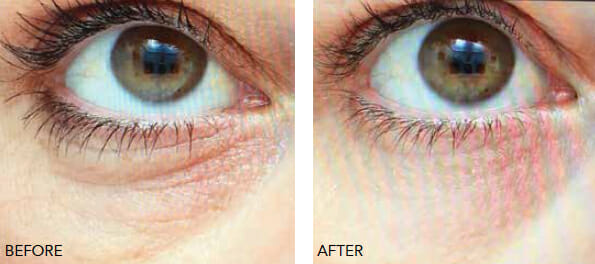 How does Redensity 1 differ from other fillers?
Redensity 1 is injected in a novel, innovative way that is very different from other fillers. The majority of fillers are injected via a single needle or cannula into one location or area, using 100-500 µl (0.1 to 0.5 ml) per area. In contrast, Redensity 1 is injected with a volume of about 3 µl (0.003 ml) per spot (microinjections) but injected in many spots very evenly over the treatment area.
It also consists of a patented formula of highly concentrated natural and free hyaluronic acid, anti-oxidants, amino acids, minerals, and vitamins.
How many treatments are required?
A treatment protocol usually consists of a series of 3 appointments spaced 3 weeks apart with a maintenance treatment one to two times a year. Results are visible after the first Light Filling Treatment, but the cumulative results 1 month after the third Light Filling Treatment are the most exciting! A study by Knoll et al showed a 60% improvement in skin glow, 56% improvement in elasticity, 59% improvement in texture, and 61% improvement in skin hydration.
How long does it take?
In most cases, the treatment itself can be completed in about 20-30 minutes. However, expect to spend close to an hour at the clinic.
Is there any downtime?
A few small raised spots may be present post session that may last a few days. Occasionally, some patients may experience bruising or swelling at the site of injection.
---
Contact Us For A Free Redensity 1 Evaluation
Dr. Thomas Nakatsui MD FRCPC FAAD
Serving Edmonton, Sherwood Park, Spruce Grove
Redensity 1 Questions? Contact us at:
780-482-1414
---