---
---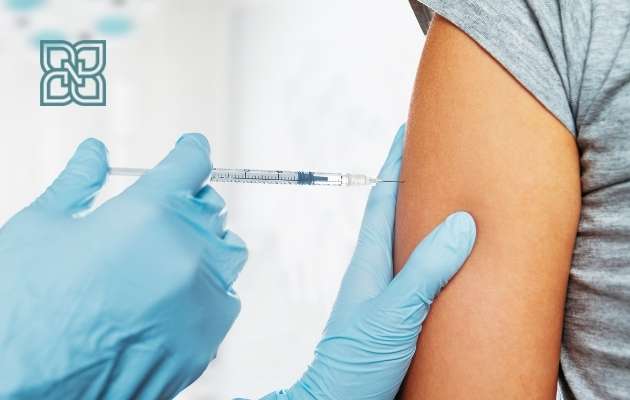 In December or 2020, there were a few reports of patients developing transient facial and lip swelling in patients who have received a dose of the Moderna vaccine. All of these patients had previously received hyaluronic acid (HA) fillers. These reactions all resolved quickly and similar reactions have been reported with other COVID-19 vaccines and with other types of vaccinations as well.
In March of 2021, the Canadian Dermatology Association (CDA) issued recommendations regarding COVID-19 vaccinations and hyaluronic acid (HA) dermal filler use.
They recommended:
The benefits of vaccination far outweigh the possible but extremely rare risks of vaccine-related filler reactions and should not dissuade someone from receiving the vaccine.
Patients who have received hyaluronic acid dermal fillers in the past may get a COVID-19 vaccination if they so desire.
If a patient has received a COVID-19 vaccine in the past, they can receive hyaluronic acid dermal fillers in the future.
It may be preferable to wait two weeks after HA dermal fillers before being vaccinated BUT if the opportunity arises to receive a vaccine earlier, then the patient should consider receiving the vaccine regardless.
...Read More