The simplest way to understand what is meant by being Board Certified is this: when a physician passes his or her qualifying examinations to become a dermatologist, the certifying body grants the physician the right to say he or she is a bona fide certified dermatologist and is Board certified.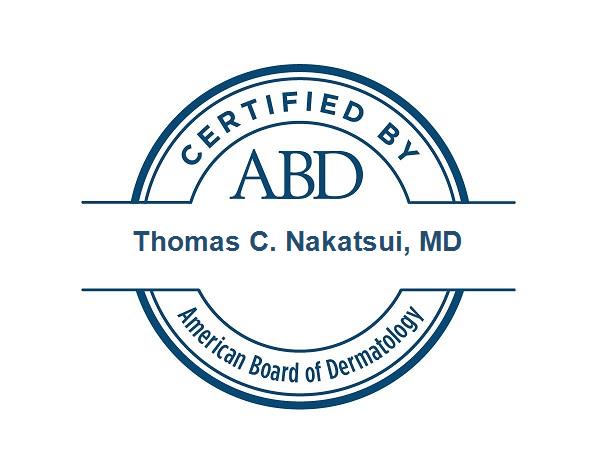 For dermatologists, being Board certified is most appropriate when referring to the situation where the American Board of Dermatology grants their approval and the dermatologist can add to their credentials the designation DABD (Diplomate of the American Board of Dermatology). Hence, the dermatologist is Board Certified.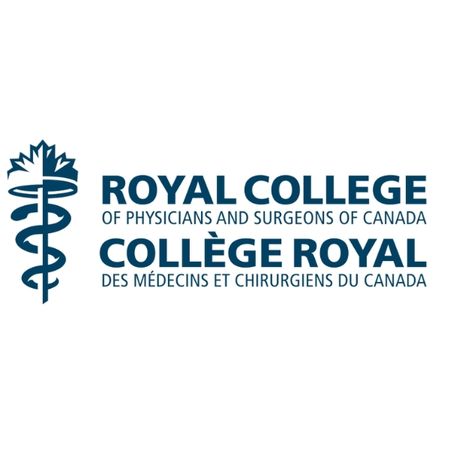 In Canada, the equivalent certifying body is the Royal College of Physicians and Surgeons. When a dermatologist becomes certified in Canada, he can use the designation FRCPC (Fellow of the Royal College of Physicians of Canada). As you can see, there is no actual board in Canada but we commonly use this term as it widely understood.
Dr. Nakatsui's designation is Thomas Nakatsui, MD FRCPC FAAD DABD. What does all of that mean? Well, MD refers to his medical degree, FRCPC refers to his Canadian qualifications, and DABD refers to his American Board certification. So what is FAAD?
FAAD means Fellow of the American Academy of Dermatology. The AAD does not grant certification but you can only join once you have received your DABD or FRCPC. The difference with FAAD is that there is no requirement for maintenance of competency so once you have it, you don't lose it. FRCPC and DABD designations can be lost and require maintenance of competency to maintain. For the DABD, this usually means rewriting an exam every 10 years. So you can have your FAAD but no longer be board certified. If you want to check if your dermatologist is still board certified, you can check here.
What Does it Mean to Be Double Board Certified?
So what does it mean when someone says they are double board certified? Being certified in both Canada and the USA is not precisely the same as being double board certified. Usually when doctors speak of being double board certified, it means they have embarked on training in two different areas of medicine that are governed by different boards. For example, one of our dermatologists, Dr. Schloss, has received certification in both Pathology and Dermatology and thus is double board certified. If he was certified in both of these areas in both Canada and the USA, he would not claim he was quadruple board certified.
Hopefully, this explains what it means to be board certified (and double board certified), and explains what all those designations mean.