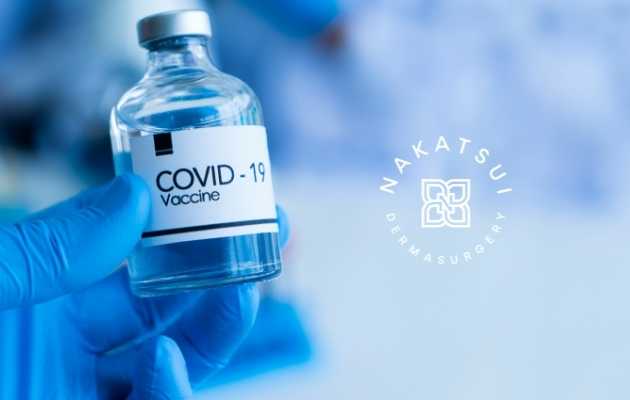 A common question we get is whether or not patients on systemic therapies for skin conditions such as psoriasis, eczema, or lupus can receive any of the COVID-19 vaccines. These patients are usually concerned about the possibility that they will be susceptible to developing side effects or infection as a result of the immunosuppressive properties of many of their systemic medications (e.g. biologic medications).
Our advice has been for all of our patients to get vaccinated when they can as long as they do not have a known allergy to any portion of the vaccine. The COVID-19 Pfizer and Moderna vaccines are mRNA vaccines and thus do not contain any live virus. As a result, receiving these vaccines should not pose any increased risk.
Another question we get is whether or not they should discontinue or hold their medication doses around the time of their vaccination to prevent the medication from decreasing their body's ability to respond to the vaccine. At this point, we believe they should continue their medications when they receive their vaccinations.
The Canadian Dermatology Association recently published a position statement on this and declared:
1. All patients, regardless of ongoing treatment, should receive [COVID-19] vaccination unless they have documented, severe reactions to one or more vaccine constituents.
2. Modest attenuation of vaccine effectiveness is expected with some drugs [but] only when maximization of vaccine effectiveness is of paramount concern should interruption of systemic therapy be considered.