ThermiTight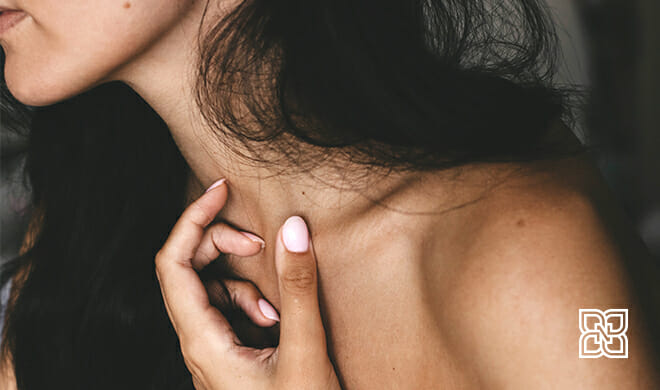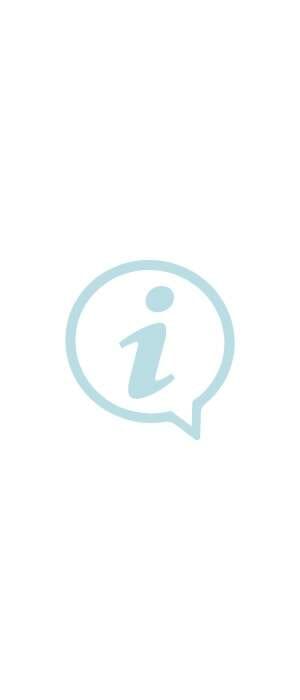 ThermiTight (sometimes known as ThermiRF) is one of our treatments for tightening loose, sagging skin and reducing fat. It is a treatment whereby radiofrequency energy is applied below the skin's surface. One of the problems with other non-invasive procedures using radiofrequency or light energy is that the amount of energy delivered to the target tissue beneath the skin's surface has been limited by the amount of energy that can be safely applied at the skin surface before damaging it.
This technique involves the placement of a probe under the skin so the thermal energy can be safely delivered to the fat and tissue beneath the skin to tighten it from underneath without endangering the overlying skin.
Loose, sagging skin is a very common problem that we all face as we mature, lose weight, or age. Loss of elasticity and loss of volume all contribute to this sagging visible particularly in the eyelids, jawline, and neck. The possible solutions to this problem include surgical tightening like facelifts or necklifts, volume replacement with fillers, laser tightening with CO2 resurfacing and Titan, and radiofrequency tightening with devices like Thermage, Fractora, or ThermiTight.
What Areas Can Be Tightened With ThermiTight Treatment?
Thermitight can treat a variety of areas of the face and body. The neck and jowls are the most commonly requested sites, but other areas such as the upper arms and stomach may be treated as well.
ThermiTight does not address the crepey skin around the eyes. This is better treated with laser resurfacing or sometimes a surgical intervention like a blepharoplasty.
How Many Treatments Will I Need?
The majority of patients only require a single session. While every patient is unique and individual results may vary, most patients experience dramatic improvements in skin laxity and the appearance of age lines after just one treatment. Patients usually continue to experience improvement in appearance for months after their procedure and ThermiTight™ results have been proven to last for several years.
How Is The ThermiTight Procedure Performed?
This procedure is usually performed using local anesthesia with the patient fully awake, although the procedure can be performed under intravenous sedation or general anesthetic if desired. Once numb, a small probe is threaded very slowly back and forth to cover all the areas beneath the skin requiring treatment. While the areas are being treated, two temperatures are carefully monitored throughout the procedure. The first is the temperature at the tip of the probe, which is the actual target tissue temperature. and the second is the temperature at the skin surface. It is critical to observe both temperatures constantly to reach safe and therapeutic ranges for optimal treatment. The main advantage to this is that the procedure is virtually painless, as opposed to other treatments using radiofrequency, light (e.g. Titan), or ultrasound (e.g. Ultherapy).
Additional treatment options