Accutite & Facetite Skin Tightening Edmonton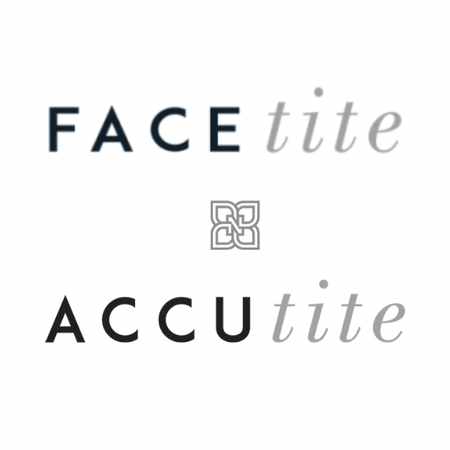 Are you struggling with lower eyelid bags, saggy jowls and neck? Check out our newest skin tightening treatment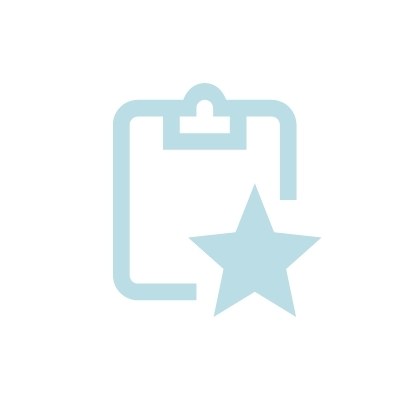 Accutite and Facetite are leading edge technologies to administer RF energy deeper below the skin surface to tighten skin and reduce fat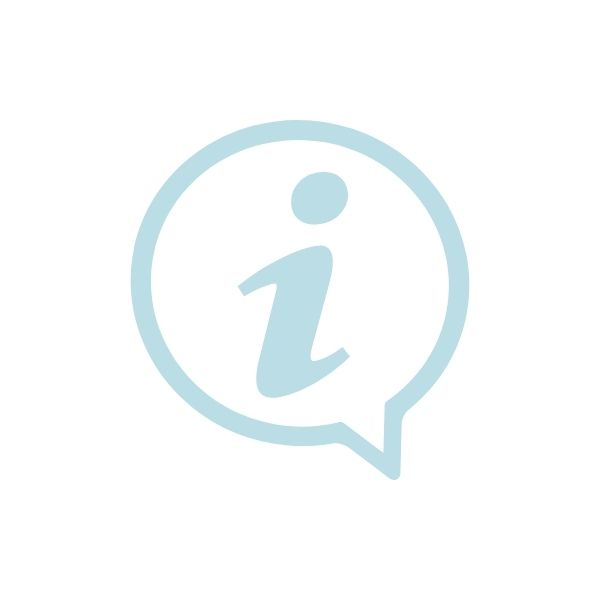 They contract collagen and stimulate new collagen. They also cause lipolysis of small areas of fat.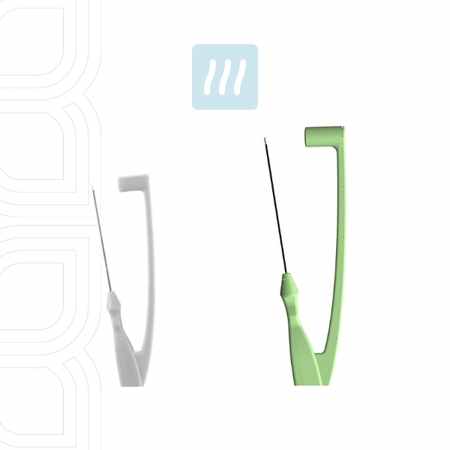 Nakatsui DermaSurgery is excited to introduce Accutite and Facetite by Inmode to our list of treatments to tighten skin, rejuvenate, and sculpt various parts of the face and neck.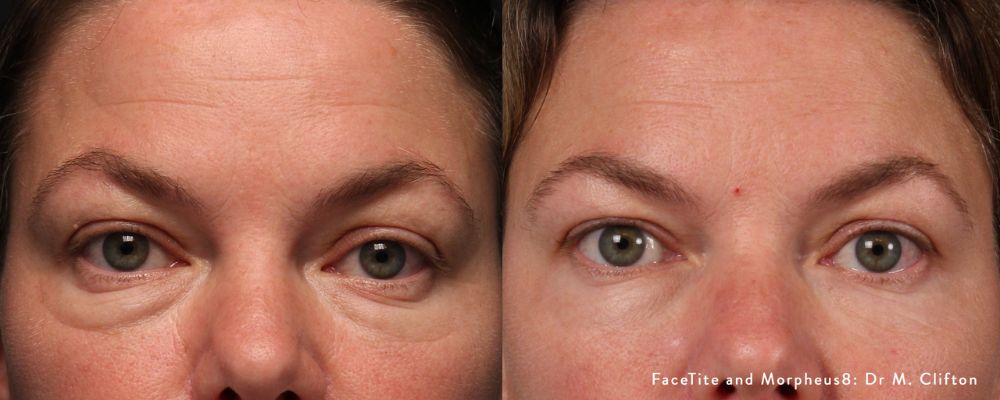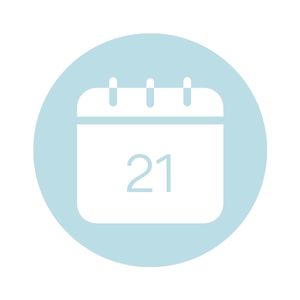 If you would like to learn more about the newest skin tightening treatment Edmonton has to offer, call 780-482-1414 to schedule a complimentary consultation with our dermatologist or use the following link.
We have many non-invasive treatments such as PicoWay Resolve and Morpheus8 RF microneedling to rejuvenate the face and neck but there are some areas such as the lower eyelids and jowls that have historically been best managed by surgical treatments such as blepharoplasty and face lifts. In our efforts to find non-surgical treatments for these difficult to manage areas, we are pleased to introduce Accutite and Facetite to Edmonton.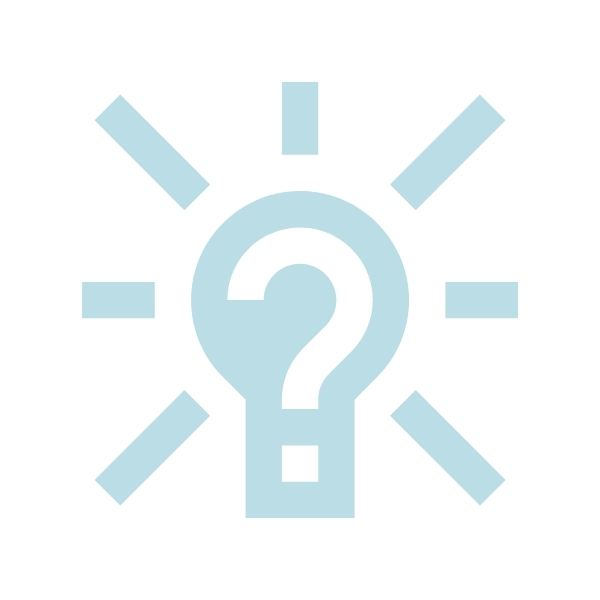 Accutite and Facetite are not considered surgical procedures; they are also not considered non-invasive procedures. They are in between these two extremes and are considered to be minimally invasive in nature. As a result, they have to ability to do things that non-invasive procedures cannot yet without the risks of true surgical procedures such as face lifts.
What are Accutite and Facetite?
Accutite and Facetite procedures are effective, minimally invasive, radiofrequency procedures where heat is delivered to the fat and fibroseptal network, and to a lesser extent, the skin via a tiny metal rod or cannula that is inserted under the skin. The tip of this metal rod passes energy to the surface of the skin. Most of the energy is delivered to the skin in the fat and fibroseptal network. A lesser extent of the energy is delivered to the skin surface. When this energy is transferred to these tissues, it generates heating of the adipose tissue with associated lipolysis. tightening of the fibroseptal network, and stimulation of fibroblasts, which in turn stimulates the production of collagen and elastin.
You may have heard of other RF procedures such as Profound, Secret RF, and Morpheus8. While these treatments are useful for tightening skin and stimulating collagen, none of them are as effective as Accutite and Facetite for the eyelid bags, nasolabial folds, and jowls. None of them can deliver the RF energy to the same depth and with the same power as with cannula RF. However, we will often combine these RF microneedling treatments with Accutite and Facetite to get the best results so we can treat the target areas with the largest variety of depths. This is sometimes referred to as EmbraceRF.
Which areas can be treated with cannula RF?
Cannula RF can be used to treat many areas. The areas where it has proven most useful are some areas that we have typically found difficult to treat with our other modalities. these include: lower eyelid bags, nasolabial folds, jowls, and the area under the chin. It can also be used to raise the brows.
Can Accutite and Facetite be combined with other treatments for skin tightening?
Definitely. In fact, combination therapy is really the best approach to many problems, including skin laxity. We will often combine this treatment with Morpheus8 RF microneedling. In this way, we can deliver RF energy at higher powers to the deeper fibroseptal network and fat, in combination with RF energy at depths of 1-4 mm. We can essentially layer the energy at several different depths in one treatment. Occasionally, we will resurface the skin with Opus plasma or with the Morpheus8 resurfacing tip, but this will increase the downtime of the treatment.
There are so many RF devices for skin tightening out there. What is the difference between them?
On the simplest level, there are three levels of RF devices for skin tightening and rejuvenation: ones that treat the surface, ones that treat deeper into the skin and subdermal level, and ones that treat the dermal and subcutaneous level.
((1) Devices that sit on the surface of the skin deliver the least energy. They are limited by how much heat they can generate because we do not want to cause a burn at the skin surface and/or stimulate pigment cells that are located near the skin surface. They do give some benefit but are limited. Some devices that use this technique include ThermiSmooth and Thermage. We do not offer this type of treatment.
(2) Devices that insert pins into the skin are able to deliver heat at a greater depth and thus can deliver more energy deeper into the skin with less risk of endangering the skin surface. This is known as RF microneedling and Morpheus8 falls into this category.
(3) Devices that require a tiny rod to be inserted into the skin can deliver the most energy because the heat source is further away from the more fragile skin surface and can also treat tissue that is way deeper than the other devices. Accutite and Facteite fall into this category.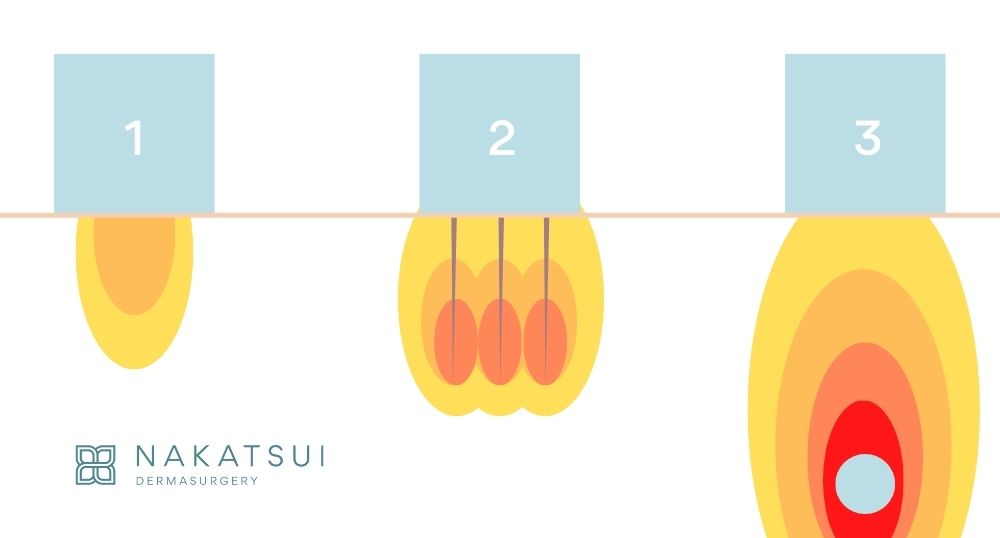 What kind of results can I expect from Accutite and Facetite?
Patients can expect 30-40% improvement with one treatment. We will sometimes recommend additional treatments with Morpheus8 to provide additional tightening.
How long will it take to see results?
Results can be seen about 6 weeks post-treatment with further improvement over 2 to 3 months.
Before and After Photos of Accutite and Facetite Skin Tightening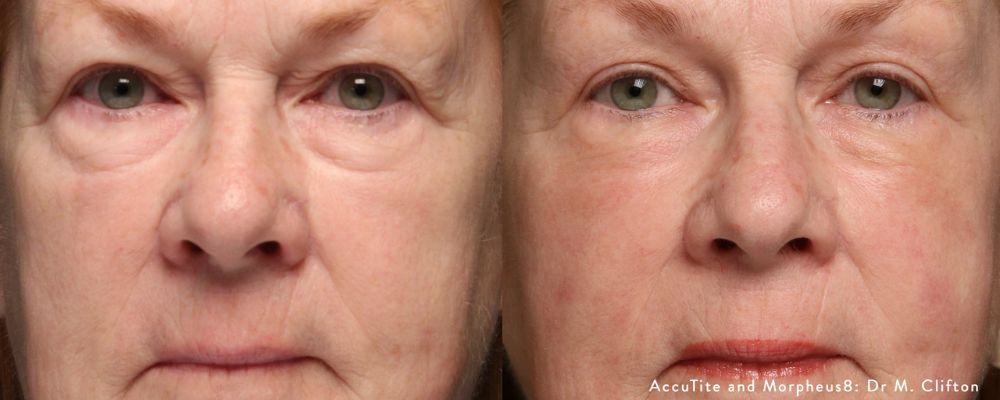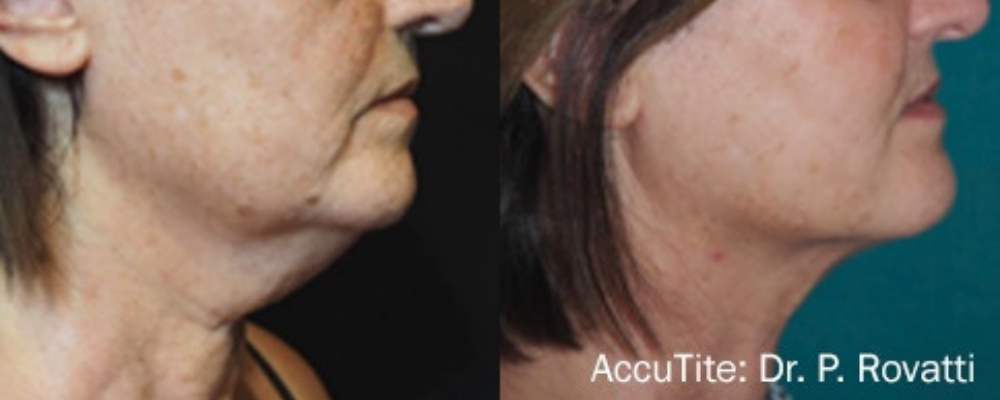 Appointments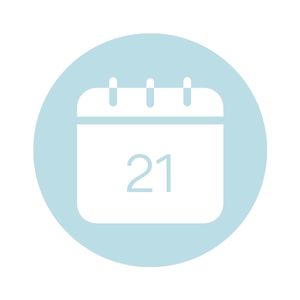 If you would like to learn more about this procedure, call Nakatsui DermaSurgery at 780-482-1414 to schedule a complimentary consultation with our dermatologist or contact us via email using the following link.