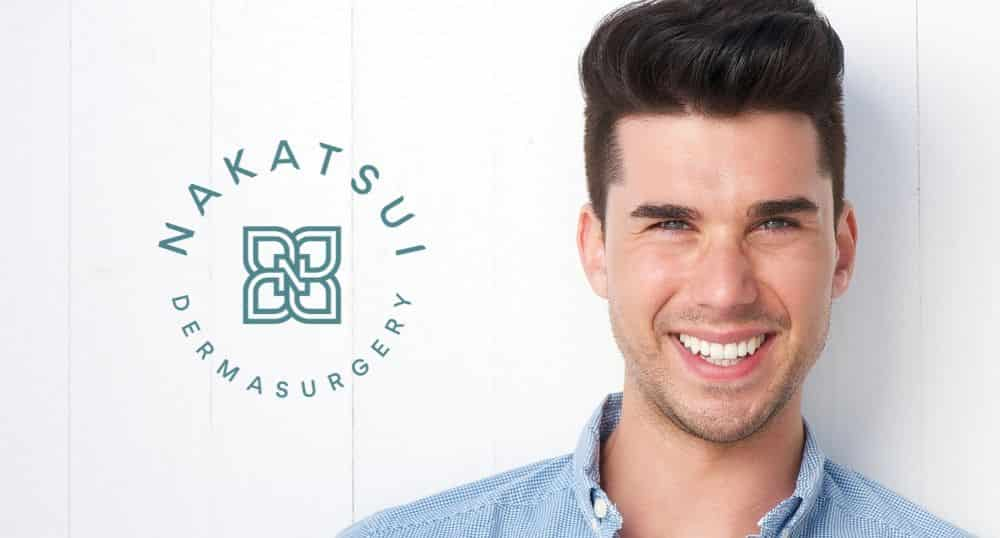 Hair Transplant Edmonton
Edmonton Hair Transplant Clinic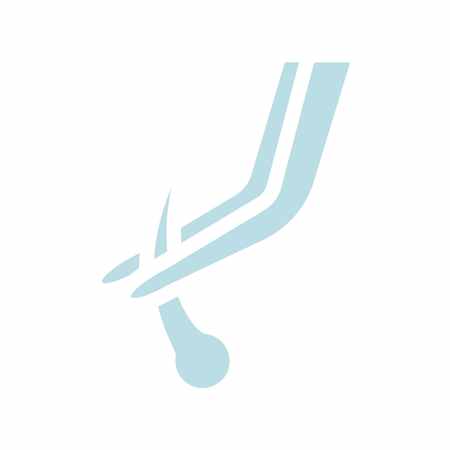 Dr. Nakatsui has done thousands of FUT and FUE hair transplants and uses the latest techniques for hair restoration.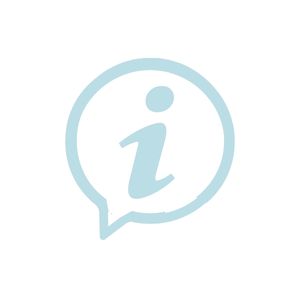 Hair transplantation is becoming more and more common every year. The beauty of modern hair transplantation is that a good hair transplant is undetectable and in the vast majority of dense packed cases, usually only requires one hair transplant surgery session to achieve the desired density. Surgeries performed at lower densities will often require more than one surgery to achieve sufficient density.
What is the difference between FUE and FUT hair transplant surgery?
At Nakatsui DermaSurgery (formerly Groot DermaSurgery Centre), our dermatologist Dr. Nakatsui uses the current gold standard technique of hair transplantation, which is known as FUT (Follicular Unit Transplantation). This can be accomplished via the strip technique, which involves the use of microscopes to dissect out very large numbers of small grafts each containing no more than one to three hairs (follicular units). These follicular units are removed from the back and sides of the scalp in a strip (where they genetically have a longer life than those that were lost in the thinning or bald areas).
It can also be done using the FUE technique (Follicular Unit Extraction), which involves the use of a tiny sharp or dull punch to extract the follicular units one at a time from the scalp. Our dermatologist, Dr. Nakatsui, has found that FUE procedures now account for about 50% of his cases.
There are actually several methods besides FUT and FUE to extract the donor hair. The infographic shows several of the different methods available to extract hair and the type of grafts they generate.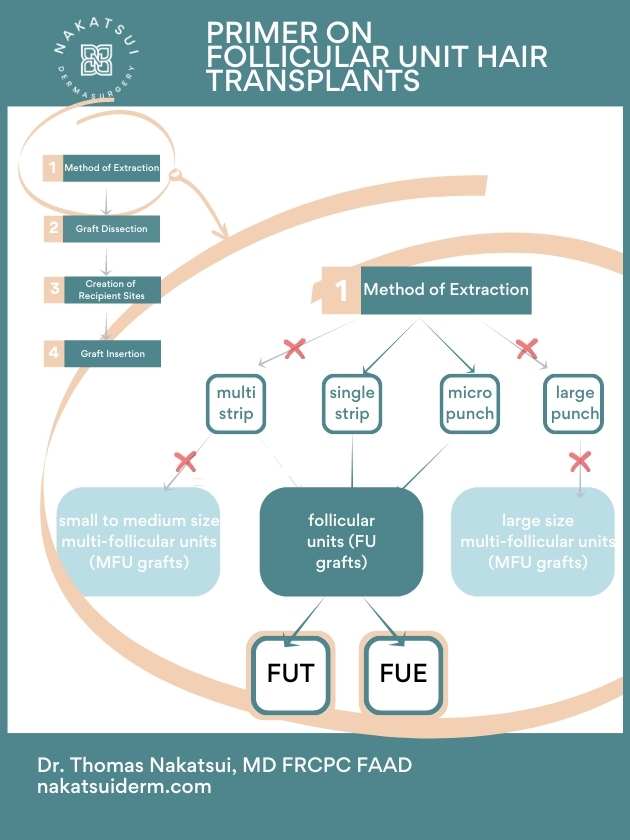 In addition to different methods of extraction, there are different methods used to create insertion sites. Some surgeons will use needles whereas others will use tiny blades to make tiny slits. Slits vary in width from 0.6 mm to 1.2 mm and can be made in a sagittal or coronal (lateral) orientation. Some physicians will use larger round punches or slot punches to remove scalp tissue to make room for larger grafts. Dr. Nakatsui prefers to use lateral slits in the vast majority of cases but he will occasionally use sagittal slits for certain areas of the scalp. He does not use punches or slots because these methods leave some scarring in the recipient area.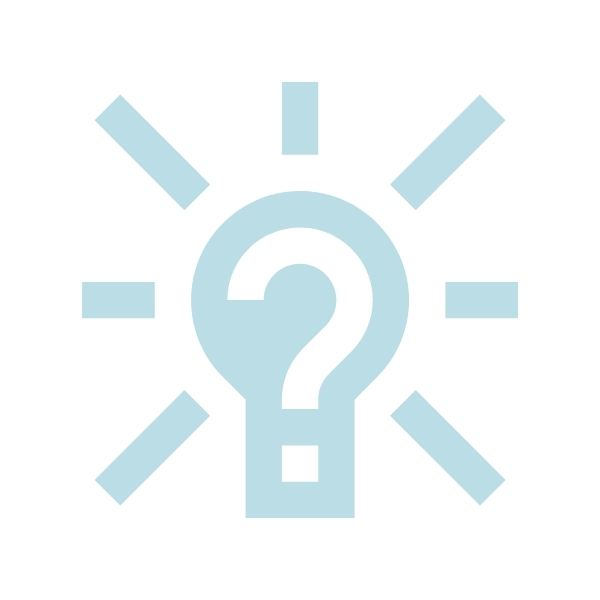 Did You Know?
Patients fly in from all over Canada to get their hair transplants done by Dr. Nakatsui. He has treated patients from as far away as Australia.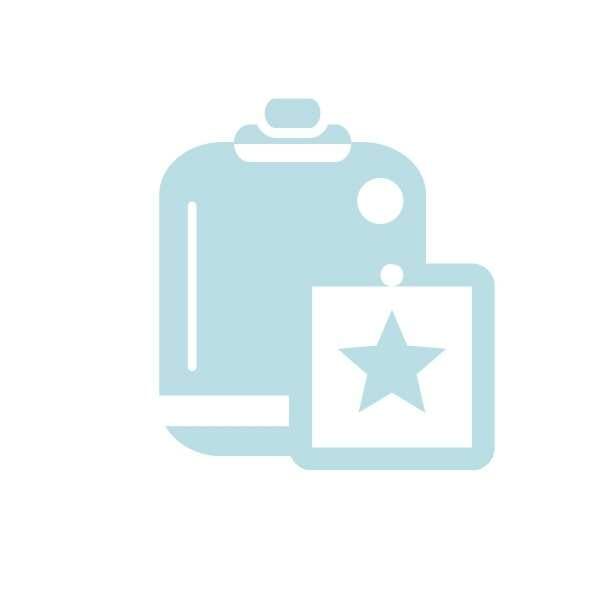 Specialized Techniques
Two of the most important techniques are the lateral slit technique and dense packing. The lateral slit technique was pioneered by Dr. Jerry Wong over 10 years ago and Dr. Nakatsui was among the very first surgeons in the world to use this technique. He spent several months training with Dr. Jerry Wong and Dr. Victor Hasson in Vancouver before bringing the technique to Edmonton. It offers several advantages over sagittal slits and is used routinely by Dr. Nakatsui. It is especially useful when dense packing hair grafts.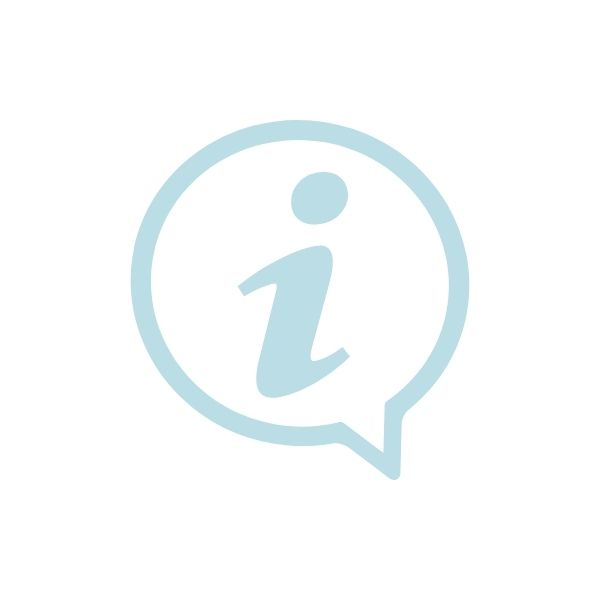 What areas can be transplanted?
The scalp is the most commonly transplanted area. Other areas that can be transplanted include the eyebrows, eyelashes, and the beard. The beard area is becoming a common area for men in our Edmonton clinic.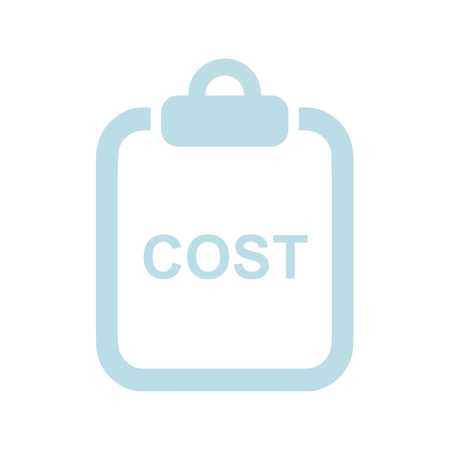 How much do hair transplants cost?
Our clinic charges between $2.50 and $8 per graft depending upon the number of grafts and the type of transplant (FUE vs. FUT). Many patients still refer to hair implants as hair plugs, although this terminology refers to the big old plugs that were done decades ago.
There are two common hair transplant procedures available today: follicular unit extraction (FUE) and follicular unit transplantation (FUT). Both of these techniques are offered by our dermatologist, Dr. Nakatsui, and each technique has its own advantages and disadvantages.
Different types of hair loss can be managed with hair restoration surgery. Male pattern baldness, female pattern hair loss, and several types of scarring alopecia can be treated with hair transplantation. Dr. Nakatsui is a fully certified skin and hair specialist and can go through all the treatment options with you. If you are not certain what type of hair loss you have, it might be worth consulting with your dermatologist and we have a list of all dermatologists practising in Edmonton, St.Albert, and Sherwood Park.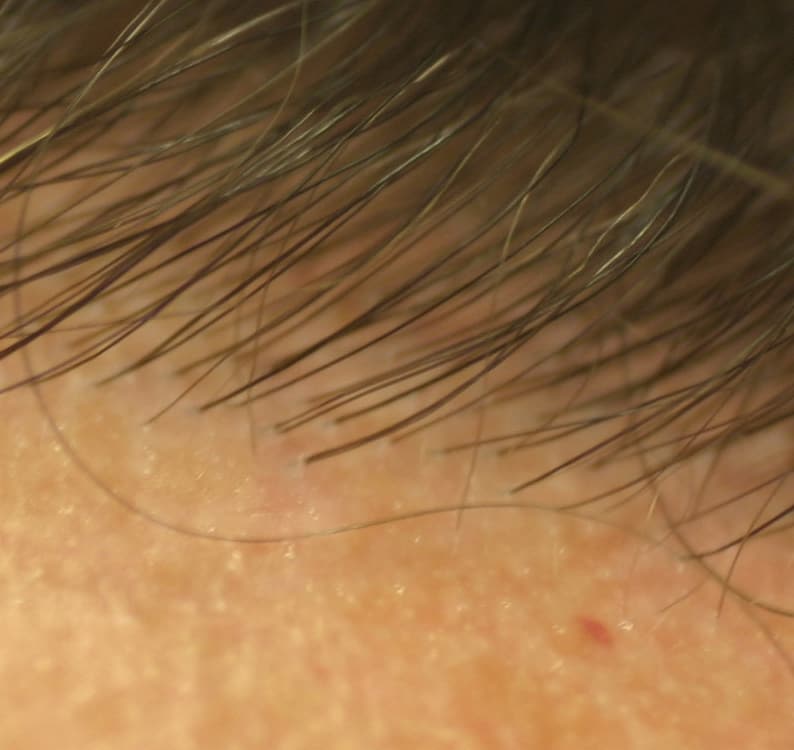 ---
Contact Us For A Free Hair Transplant Evaluation
Board Certified Dermatologist
Serving Edmonton, St. Albert, Sherwood Park & Calgary
Questions about Hair Restoration? Contact us at:
780-482-1414
---
"Getting a hair transplant was one of the best decisions that I ever made. For me it definitely improved my appearance, and my level of confidence. I would highly recommend to anyone who is concerned with baldness. It is painless and very affordable. I have an older brother, who is two years older than I am and unfortunately has the same hairline. After my hair transplant, I look ten years younger than he does."

— A.K.
---
Actual Unretouched Patient Before and After Results After One Hair Transplant

**Actual patients. Individual results may vary.

**Actual patients. Individual results may vary.

**Actual patients. Individual results may vary.

**Actual patients. Individual results may vary.

**Actual patients. Individual results may vary.