Juvederm Facial Fillers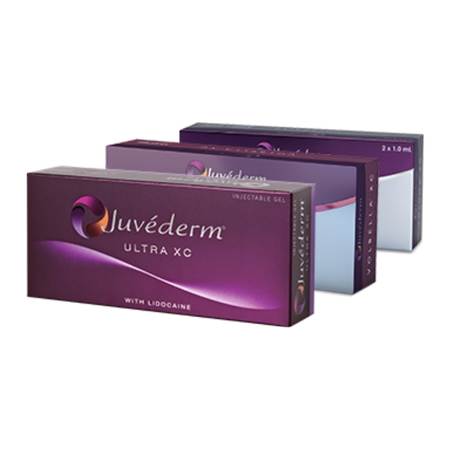 There are many fillers that are available on the market. Juvederm ® is one of the most commonly used fillers on the market today as it has an excellent track record, having been in existence for many years.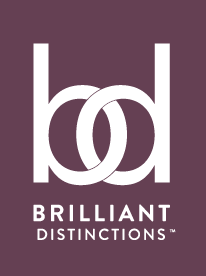 Over the last 20 years, Dr. Nakatsui has used many other products and has seen some of them be removed from the market because of unanticipated problems. As a result, Dr. Nakatsui likes to use fillers that have a proven track record like Juvederm and Restylane. Both of these products consist of hyaluronic acid, which is a natural substance found in the body that unlike several other fillers, can be easily dissolved if desired.
What is Juvederm?
Juvederm ® is a family of facial fillers made from a hyaluronic acid that smooths wrinkles and restores volume with little to no down time.
There are several different types of Juvederm, each with different consistency and longevity. Some are better suited for volumizing the cheeks whereas other are better suited for enhancing the lips; some may last only 4-6 months, whereas others may last 12-18 months. At your consultation, Dr. Nakatsui can advise you which types might be best for your needs.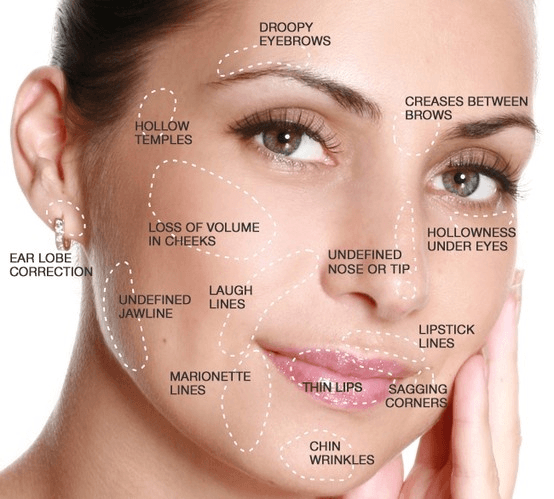 Which Areas Can Be Treated with Juvederm?
Juvederm can be used to treat very superficial fine lines and wrinkles, as well as deeper lines and wrinkles. Most importantly, it can be used to revolumize areas that have lost volume over time. As we age, we all lose elasticity and volume, eventually leading to a droopy appearance to our skin. Juvederm fillers can be used to improve loss of volume in the temples, glabella (frown) lines, nasal furrows, marionette lines, cheeks, lips, nose, and chin, and can be used to improve scars including acne scars.
What is Vycross Technology ®?
Vycross ® technology is the latest innovation in the Juvederm family of products. This new innovative technology uses a combination of 90% low and 10% high molecular weight hyaluronic acid with a cross-linked formula stronger than any dermal fillers before it. This special hyaluronic acid takes much longer for the body to break down, meaning longer lasting results. Most other hyaluronic acid fillers are primarily high molecular weight hyaluronic acid because we initially thought that the high molecular weight hyaluronic acid would last longer. As with many things in life, what we assume to be true is actually incorrect.
The next generation of dermal fillers have arrived – smoother and longer lasting than ever before. There are three fillers that use Vycross technology: Voluma, Volbella, and Volift.
Voluma – restores volume to chin, cheeks, and cheekbone. Lasts 12 months or more.
Volbella – designed specifically for natural-looking lip augmentation. Lasts up to 12 months.
Volift – for lips and nasolabial folds. Last 12 months or more.