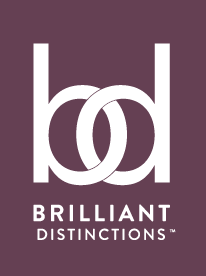 Brilliant Distinctions is a program provided by Allergan, the company that produces Botox and Juvederm. This program allows patients to accumulate points from the use of Botox Cosmetic, Juvederm products, Belkyra, and Latisse.
Botox Cosmetic is used to treat wrinkles on the forehead, the angry lines between the eyebrows, the smile lines around the eyes, and other areas as well. Juvederm products can help bring back fullness to problem areas such as the nasolabial folds, marionette lines, cheeks, and lips that lose volume as we age or lose weight.
Belkyra is an exciting new treatment that can help reduce fat in the dreaded double chin zone and can help improve and contour your chin and jowl line. For longer and thicker eyelashes, Latisse can be used for lusher eyelashes.
Each of these treatments earn points that can be used towards the purchase of future Allergan products. For more information, please visit https://nakatsuiderm.com/treatments/botox-treatments-edmonton/brilliant-distinctions/ or http://www.brilliantdistinctions.ca