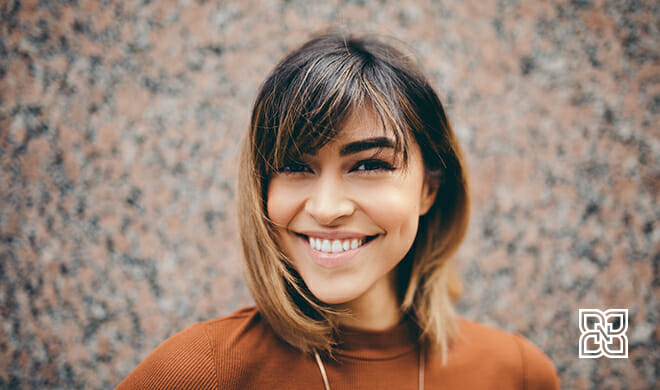 Isolaz Acne Therapy
Isolaz is an acne treatment that uses the power of technology to provide a clinically safe, effective, and comfortable solution to fight the root causes of acne without having to take medication. In this era of concerns regarding antibiotic resistance, more and more patients tell us they are looking for an external therapy.
Why use Isolaz?
Isolaz uses a combination of suction and intense pulsed light to diminish acne without the use of oral antibiotics, retinoids, or contraceptives. Many patients are reluctant to use oral antibiotics because they are concerned about bacterial resistance and the effects of long-term antibiotics on the body, especially since antibiotics are often required for years to control acne. Others are concerned about the potential side effects of oral contraceptives and/or Accutane. This light based therapy is an excellent alternative to these oral systemic medications.
Although we initially offered Isolaz and found it effective, we no longer offer this therapy as we were unable to find a way to sterilize the tips between treatments to our satisfaction. We considered using a new tip for each treatment but the cost of each tip made each treatment too expensive for most patients. As a result, we no longer offer this treatment but you may be able to find this treatment at other facilities.
Before & After Photos
**Actual patient. Individual results may vary.
Isolaz Acne Therapy Video
** Individual results may vary.